Shift focus to GPs to ease cost of healthcare
Accounting for only $5.3 billion in MBS billings out of a total of $116 billion spent on health goods and services, we cost less in public funding than the $8.1 billion spent on the PBS.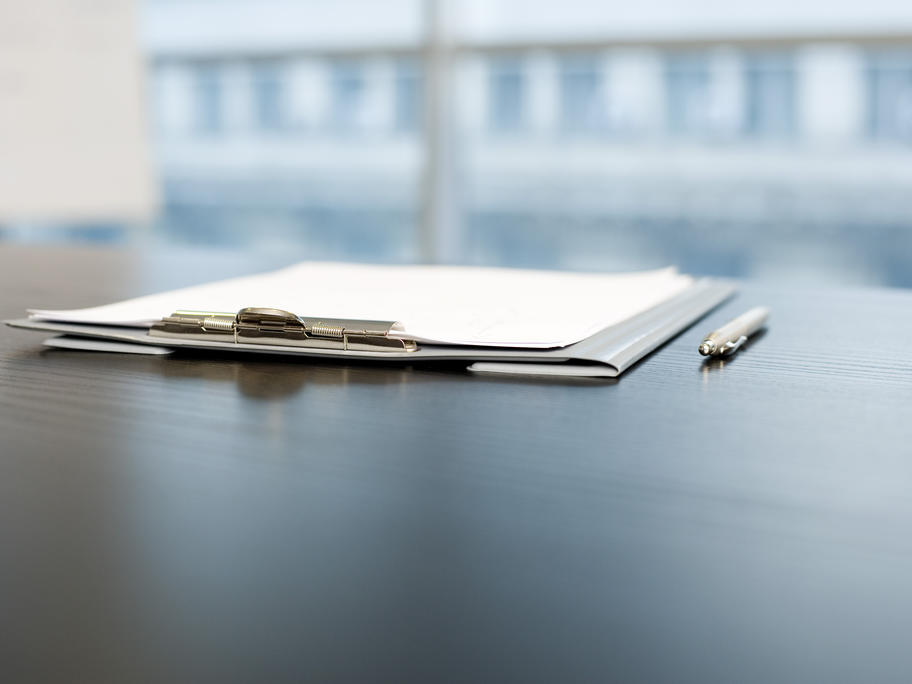 What is it that makes us so efficient? Unlike most other medical specialties, we have the advantage of knowing our patients well. 
We are familiar with their medical problems, and are likely to know how they respond to illness, what their