Should we rethink how we predict low testosterone in ageing men?
CLINICAL signs and symptoms of hypogonadism are only weakly correlated with testosterone levels in older men, making it hard to be confident in management decisions, researchers say.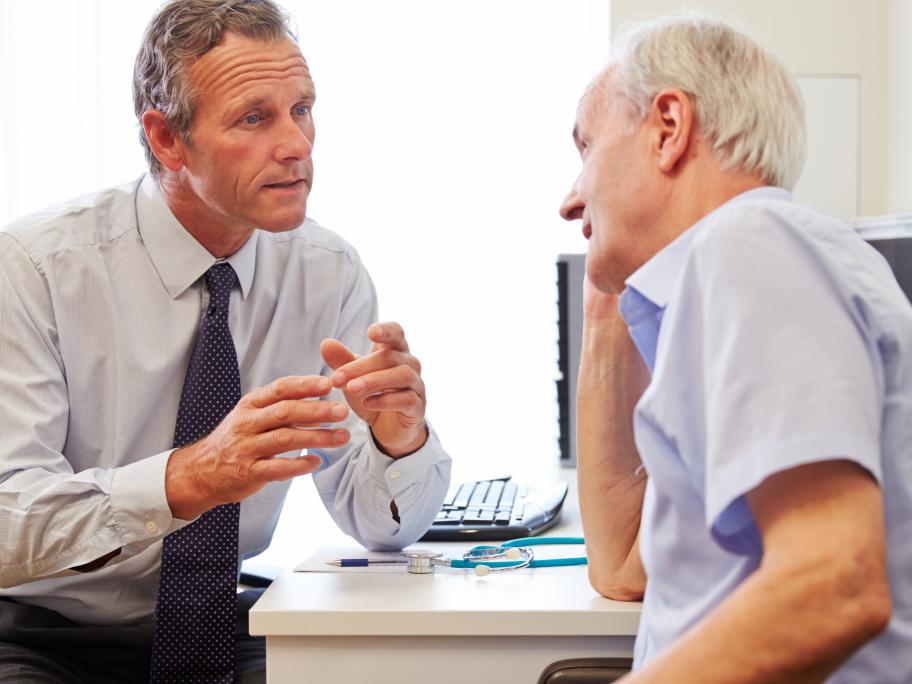 In a study which may add to the controversy over testosterone replacement therapy, the Canadian group conducted a systematic review of 40 studies including more than 37,500 men with a mean age older than 40.
The prevalence of low testosterone ranged between 2% and 77%, they found.
Twenty-six studies looked at signs and symptoms and their relation to low testosterone.
The