Shouldn't 'planetary health' be our bread and butter as primary care physicians?
OPINION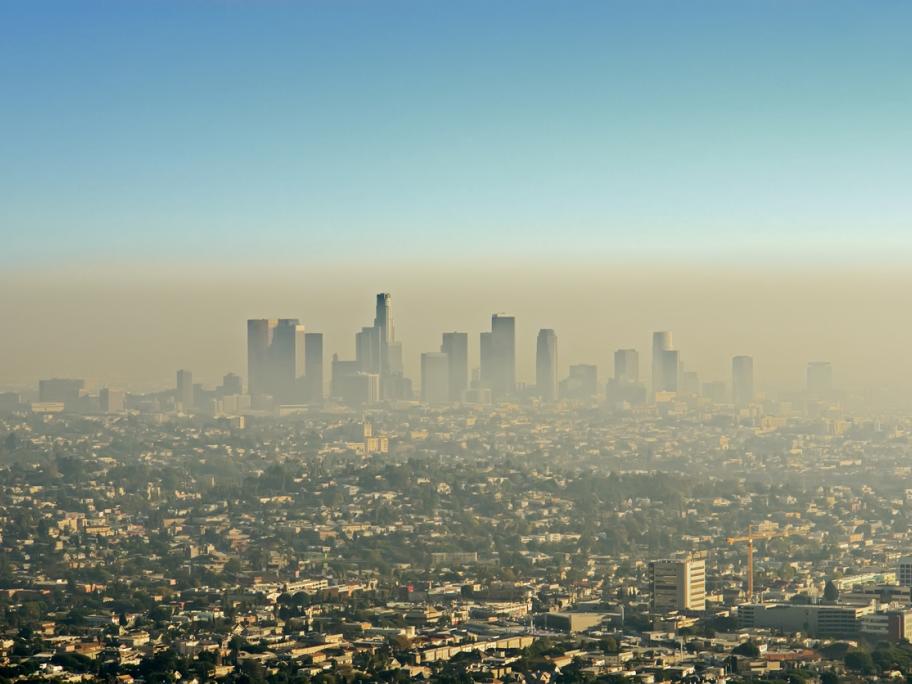 Doctors are on the front line of climate change — so how do we respond?​
---
The Anthropocene is of great significance to modern medicine.
Air pollution, climate change, extreme weather events and food insecurity are now some of human health's most pressing issues.
Most days in my general practice I see a patient whose presentation has some connection to our rapidly changing ecosystem.
Last week I treated three adults whose asthma required steroid treatment for the first time in over five years – a reaction to a