Sick notes and opioids feature in new 'do-not-do' list
*Note: This story has been updated to clarify that the RACP formulated the list.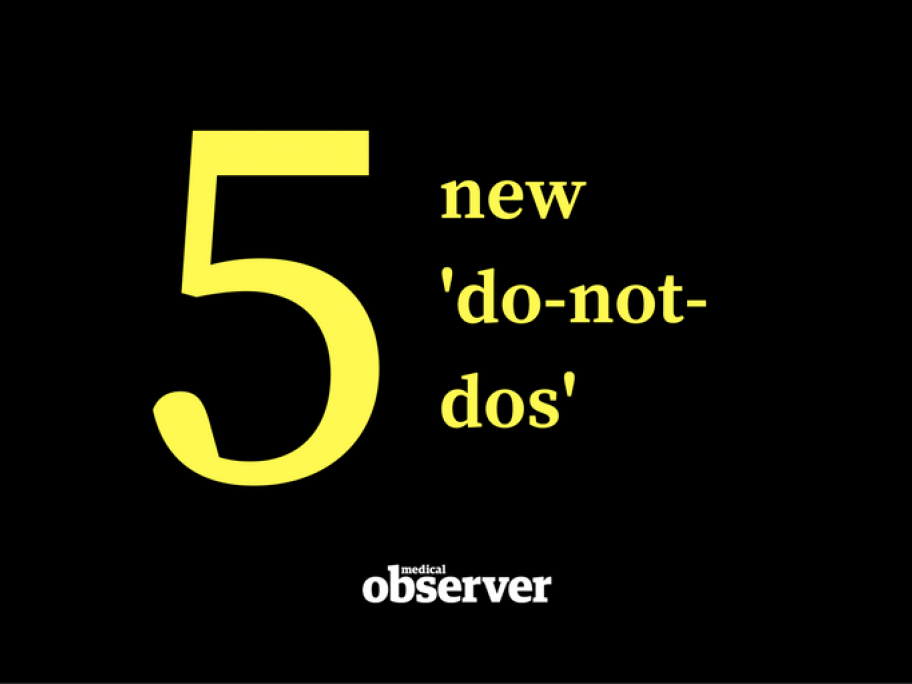 FIVE more 'low-value' interventions and practices have been released by the Royal Australasian College of Physicians — this time from occupational specialists.
The RACP's Occupational and Environmental Medicine has compiled the list as part of the EVOLVE program, following similar releases from paediatricians, endocrinologists, dermatologists, and others. The list is set to be released via the Choosing Wisely campaign in future.