Silence from government as Health Care Homes D-Day arrives
ANALYSIS
---
The biggest reform since the creation of Medicare (allegedly) began this week — and yet the healthcare revolution seems to warrant no mention by federal Health Minister Greg Hunt.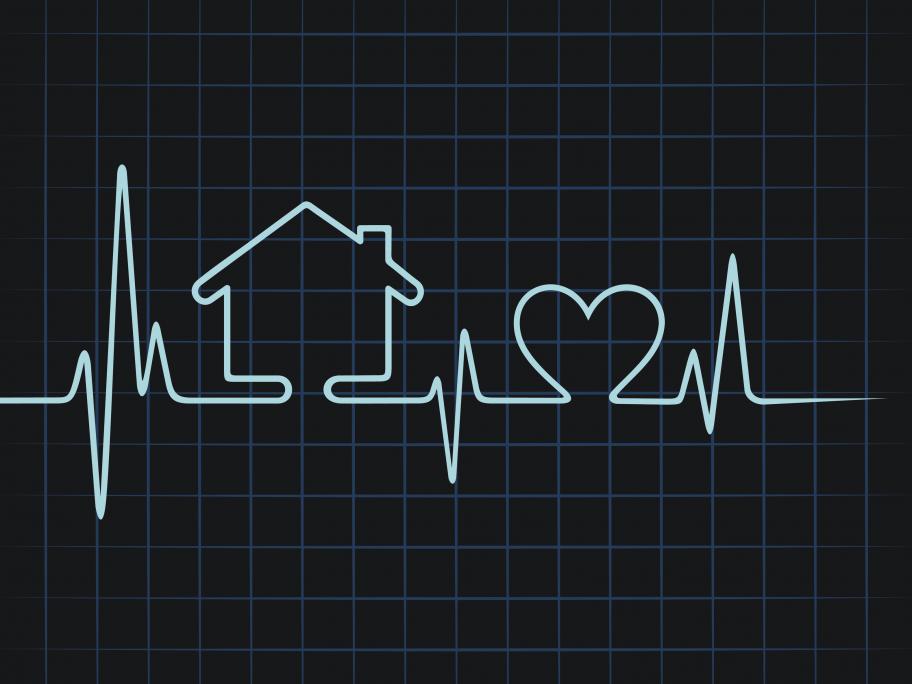 On Monday, doors opened at the first 22 Health Care Homes officially tasked with registering chronic disease patients in return for lump-sum payments to coordinate and manage their care.
It has been pitched by Prime Minister Malcolm Turnbull as a revolution (at least, he was saying that last year when the policy was announced).
But some 18 months on,