The silence over competency checks for older doctors is deafening
ANALYSIS
There is still a debate to be had about whether there is a better alternative, writes Paul Smith.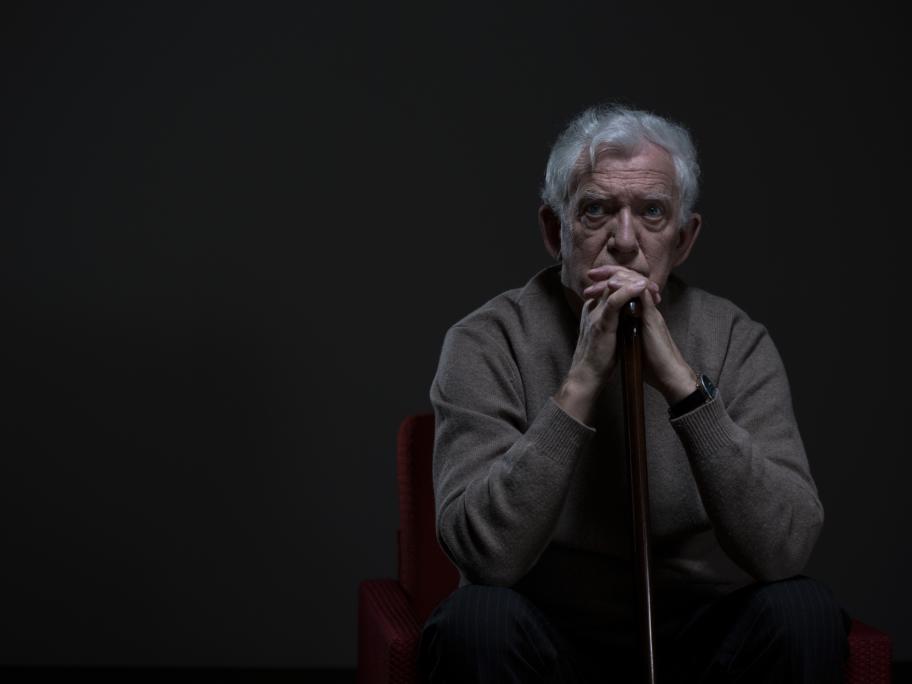 ---
For some reason, the idea of introducing mandatory competency checks on all doctors aged over 70 has gained near universal acceptance among medical leaders if judged against their silence.
The Medical Board of Australia, while keen to emphasise that nothing will happen soon, said last year it wanted these assessments done every three years to ensure older doctors are still fit to practice.
The one notable exception to