A simple way to take the sting out of cryotherapy
This is the first in our resurrected column, GP Tips, where we present handy, practical tips for busy GPs. There will be a new tip every day.
TASMANIANS and Victorians may think nothing of the sting of an icy wind whipping across their skin.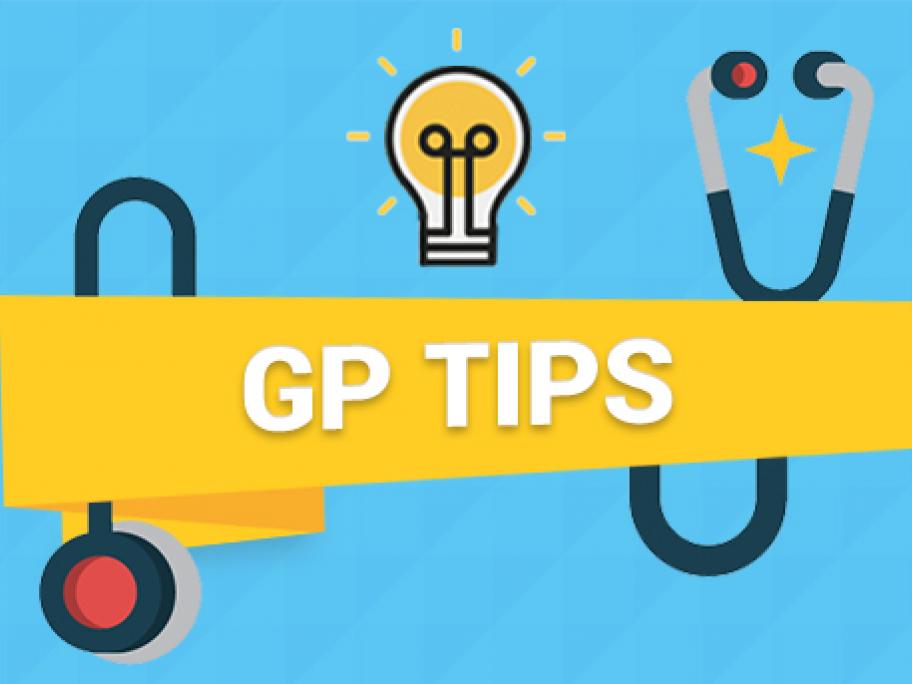 But Dr Sean Tan sent in a tip from Carlingford, in a more temperate region of NSW.
Part of the inevitable discomfort of cryotherapy spray comes from the chill blast as the air runs off onto surrounding skin or facial tissue.
So before pressing the trigger, Dr Tan says