Simplicity: key to e-health?
MT ISA should have been a gift for e-health pioneers.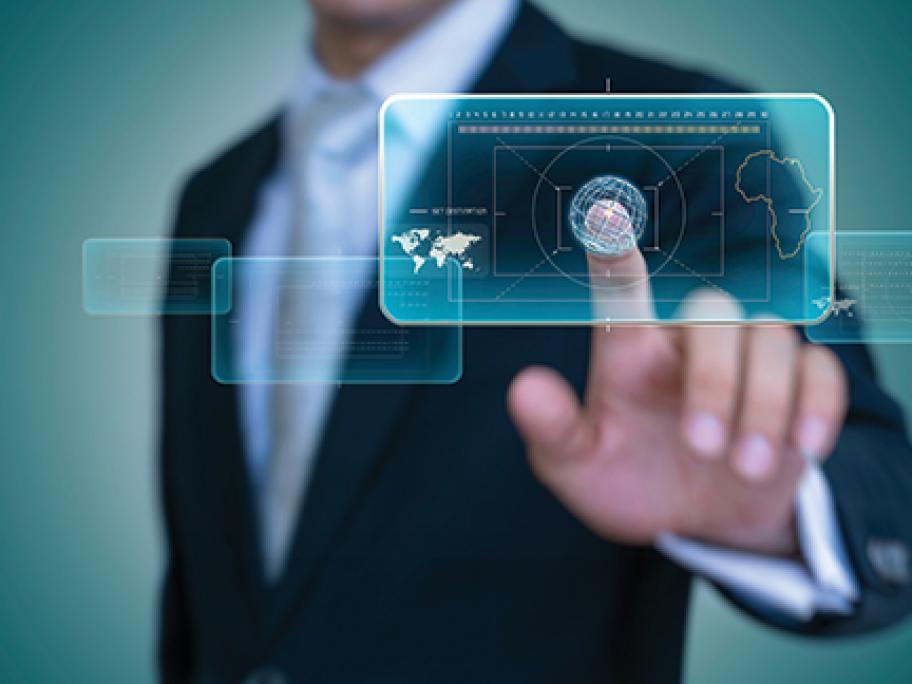 Located 1830km northwest of Brisbane and 900km west of Townsville, Mt Isa is a town of fewer than 23,000 people. It sits on the bank of the Leichhardt River, which for much of the year is pebbles and dust. The arid surrounds are rich in precious minerals — lead, silver, copper, zinc — giving rise to a labour force of which more than a quarter is engaged in mining.
The people of Mt Isa are not healthy. Almost two-thirds of the population are overweight or obese.