Sitting on the euthanasia fence is not a bad place to be
COMMENT
---
A few weeks ago the RACGP announced its support for the Victorian parliament's push to legalise assisted dying.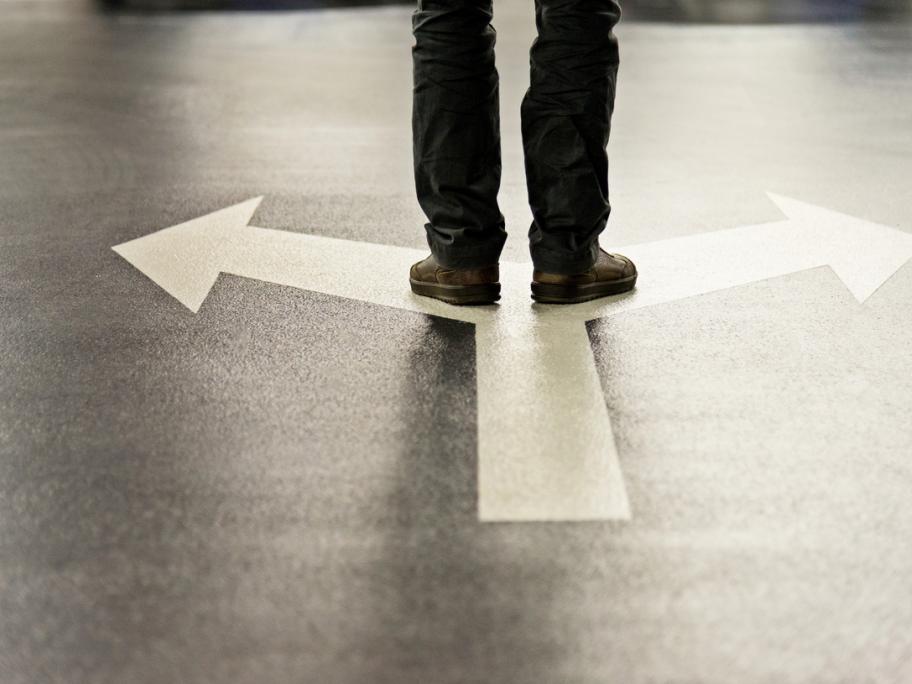 It is the only medical college so far to do so, and is in stark contrast to the AMA's against stance.
Like many GPs, I was a bit irked by the college's backing of the bill. But whether right or wrong it has forced me to re-evaluate my own stance on the issue.
There