Snapshot of Australia's health
The Alere Wellness Index, powered by Roy Morgan Research, has been formulated to help inform decisions made by healthcare planners, government, health promotion agencies and Medicare Locals.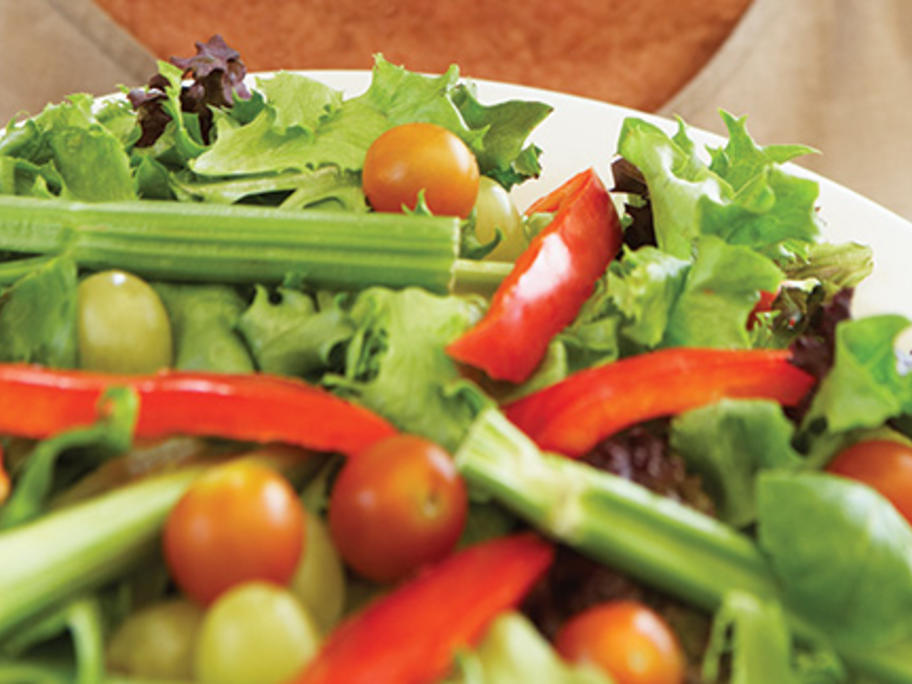 More than 50,000 people were surveyed about their medical conditions, food consumption, psychological wellbeing and other factors.
This information will be updated monthly, with 4000 people monitored every four weeks.
Initial results show alcohol consumption dropped over five