To some patients, we're so much more than 'just a GP'
REAL CASES
Dr Genevieve Yates reflects on an out-of-the-blue letter from a former patient.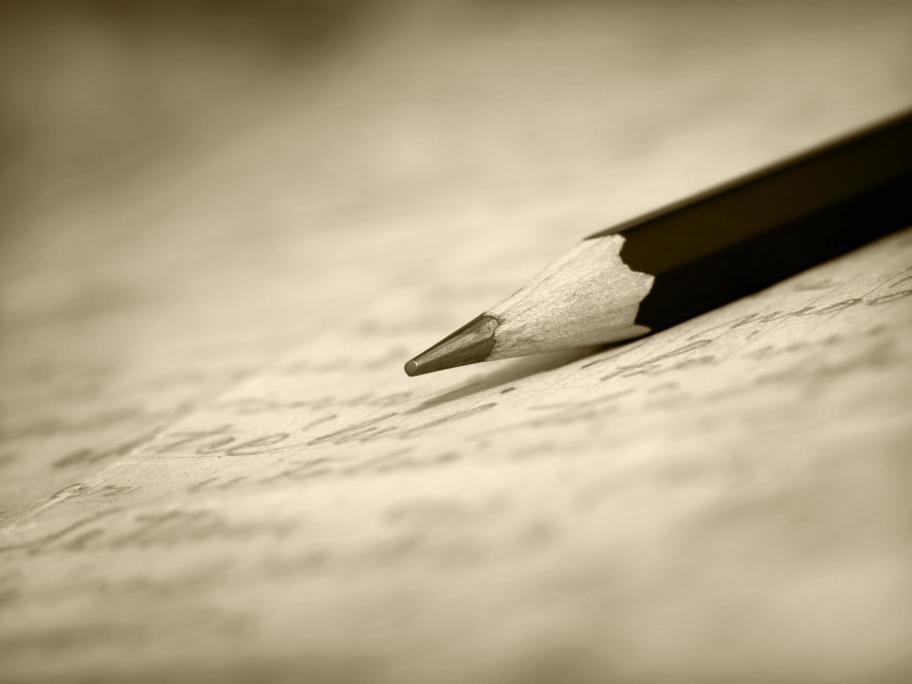 ---
The care of patients with seemingly intractable, complex mental health needs is neither easy nor filled with quick wins, but it can be rewarding in the long term.
I first met Janet when she was in her mid-40s. I was a first-term GP registrar.
At the first visit she told me she'd had treatment-resistant depression for nine years and had seen "all the top specialists — and no one can help me".
She didn't