Sometimes chocolate is the right prescription
CHILDREN must occasionally take medication as a tablet, if no liquid form is available. This can be a bitter pill to swallow.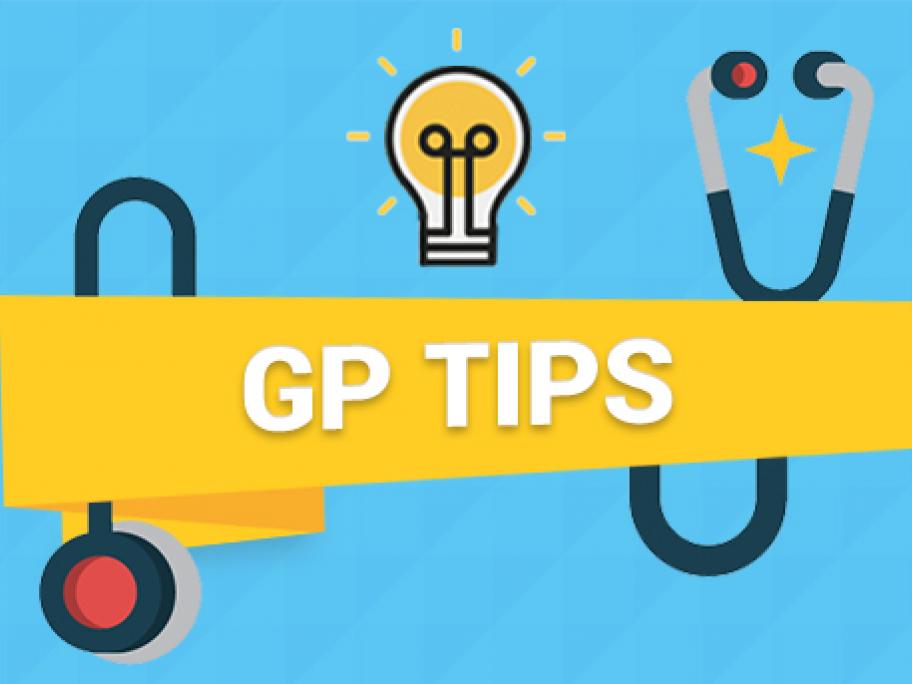 But Dr Kevin Chiu from Mermaid Beach, Qld, suggests that parents can crush the tablet – and divide the powder into portions, if necessary.
Then take a small piece of chocolate, softened at room temperature, and coat it with the powder.
Despite Mary Poppins' assertion, chocolate is easier on the palate than a spoonful of sugar.
More GP Tips