Soup recipe sits at the pinnacle of learning
LOOKING back on a life of learning, two things stand out now.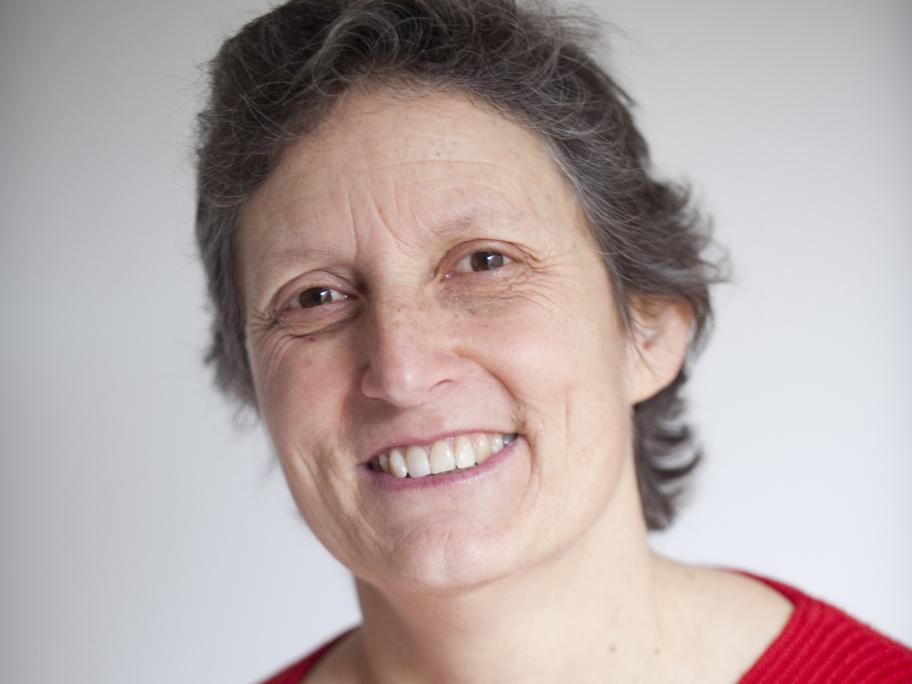 I am so very grateful to Miss King, who taught me how to type in Year 8.
Of course, she terrified me at the time with daily speed and accuracy tests, but I suppose we got back at her by snickering about her high-pitched voice.
I deeply regret my lack of respect for her then, and hereby acknowledge that she was a truly great teacher, even if she squeaked. I mastered a technical skill that I use every day.
The second important thing I learned has significant medical