Specialist charged with sexual assaults on patients
A NSW specialist has been charged with sexually assaulting women patients over a 10-year period.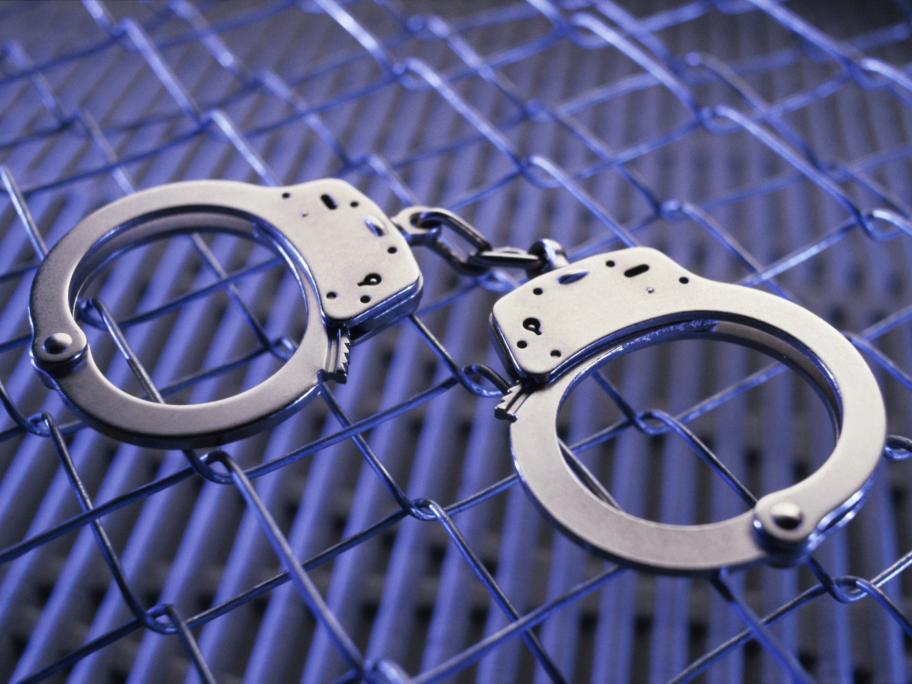 The 63-year-old was arrested on Thursday morning and taken to Newcastle police station where he was charged with two counts of sexual assault, four counts of indecent assault and committing an act of indecency.
The incidents allegedly took place during consultations in his surgery on Watt Street between 2003 and 2012 and involved women aged between 24 and 55, police say.
Officers have raided the surgery and seized a