Specialist reprimanded over relationship with patient's mother
A SENIOR paediatric neurologist has had conditions imposed on his registration after engaging in a brief sexual relationship with a patient's mother.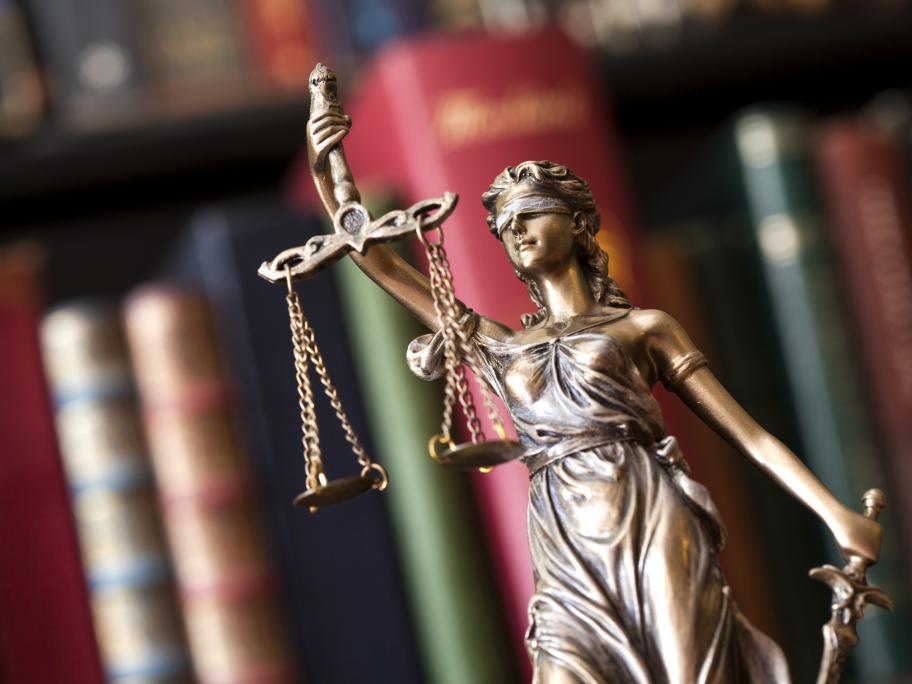 The Victorian Civil and Administrative Tribunal heard that the Melbourne-based doctor had been treating a young girl for an undisclosed illness, involving many consultations as well as hospital in-patient treatment.
In 2012, the neurologist began sending "flirtatious messages" to his patient's mother, who attended almost all the consultations.
A two-month sexual relationship began, initially