Sporadic CJD no risk to public health
HEALTH authorities have stressed there is no threat to public health from the presumed case of sporadic Creutzfeldt-Jakob disease (sCJD) that has left the former CFO of the Sydney Swans in hospital.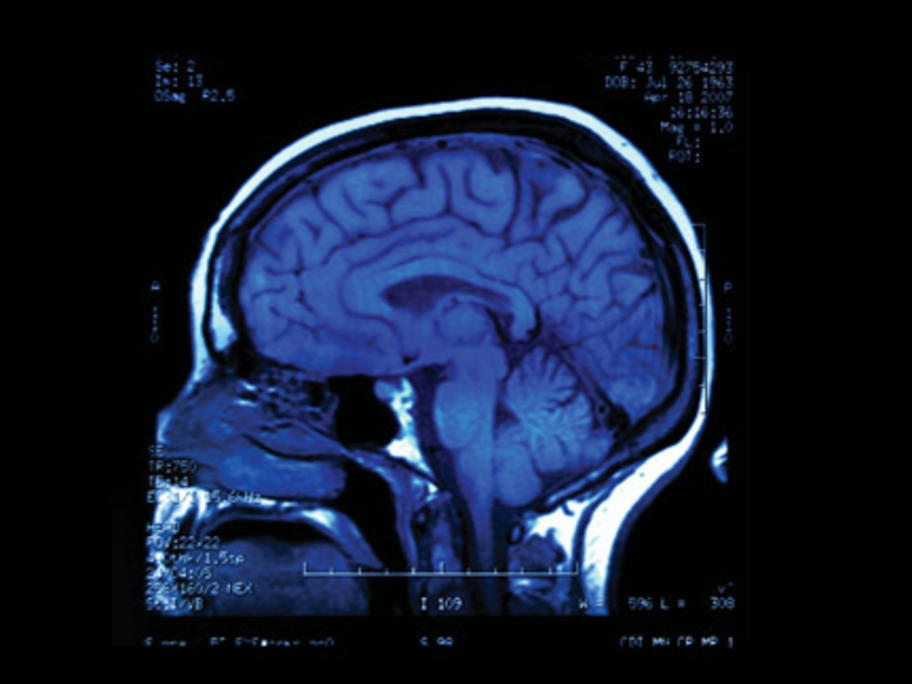 Both the Sydney Local Health District and the NSW health department have reassured the public that the CJD with which Frank Burton, 63, has been diagnosed is not contagious, as some media reports have claimed.
"It poses no risk to other people," Dr Jeremy McAnulty, the director of health protection at NSW Health, said today.
Sporadic CJD,