St John Ambulance is moving into primary care
ST JOHN Ambulance is moving into bulk-billed primary care with the purchase of a company that operates clinics in Perth.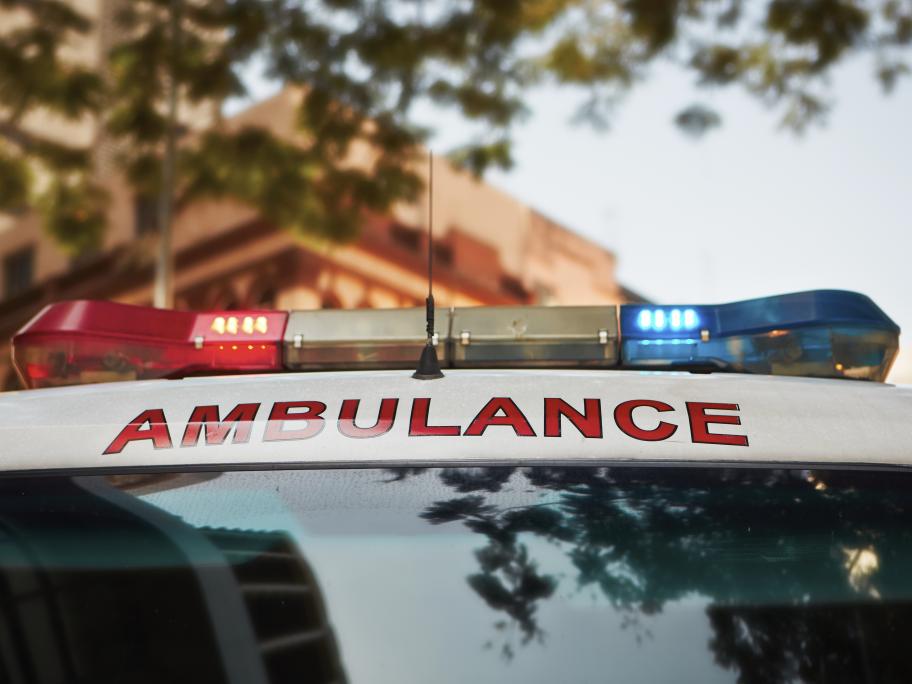 The ambulance service will run three "urgent care centres" from next month, offering unscheduled primary care for patients not in need of emergency treatment.
CEO Tony Ahern says the company is looking into "alternative care pathways" in the wake of a growing population and health expenditure.
It should take the strain off emergency departments and reduce ambulance ramping, he says.