'Stark realities': New RACGP advertising campaign gets real
FAMILY violence, ice addiction, mental health - these are some of the real-life GP issues highlighted in the second instalment of the RACGP's 'The Good GP' awareness campaign.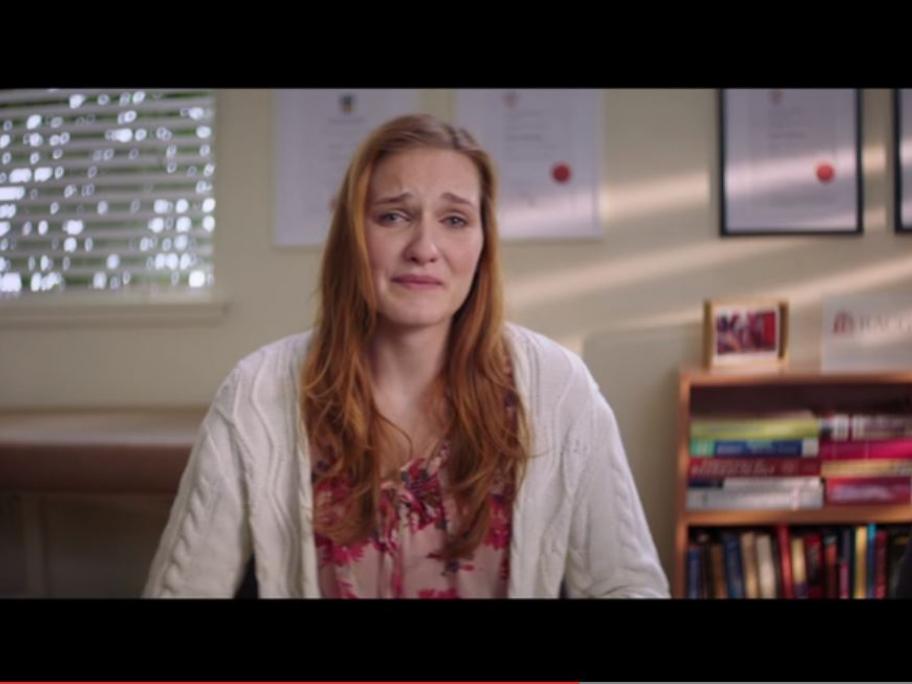 The college launched the new campaign - which includes TV adverts along with cinema and digital components - on Sunday night.
While the first instalment of the campaign, launched in June, focused on the bond between GPs and patients, the new campaign tells the story of everyday general practice, says college president Dr Frank Jones.