Stars align for rethink on food ratings system
COMMENT 
An independent review is due in 2019. So what's wrong with the system?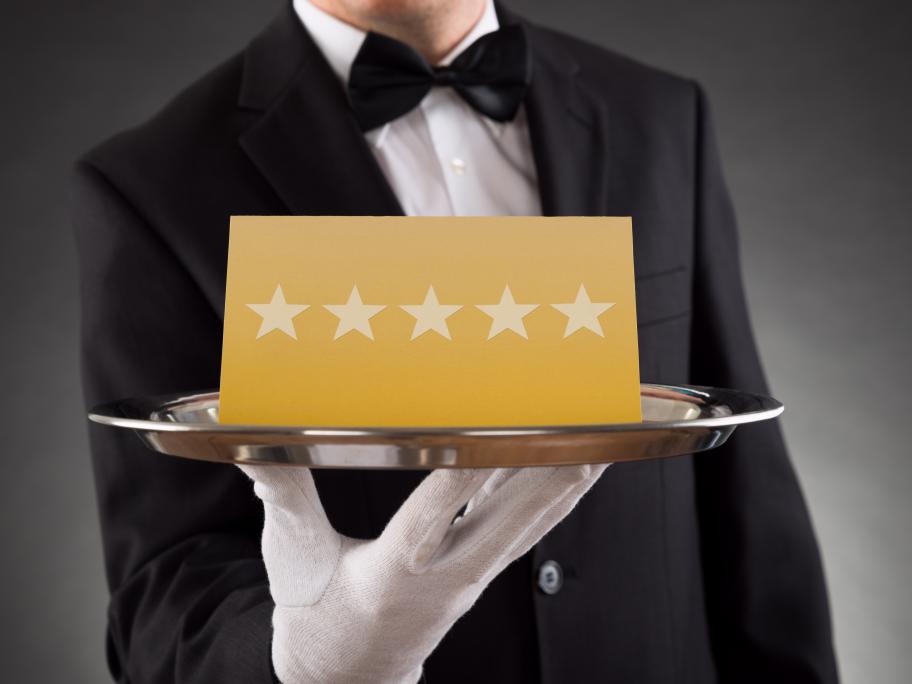 ---
The Federal Government's food star rating system seems like the Holy Grail of public health campaigns.
Food is scored out of five and packaged up with a simple slogan: "The more stars, the healthier."
Cheap, voluntary, simple and loved by the industry, the logo has now been plastered across more than 7000 products.
But nutritionists hate it and there seem to be good reasons.
Milo — a chocolate powder that is 46