A star's death is a reminder that dementia is far from sexy
The 'Rhinestone cowboy' is dead. Not a grand death. No heroics. An old man, damned by dementia, rendered baffled and voiceless.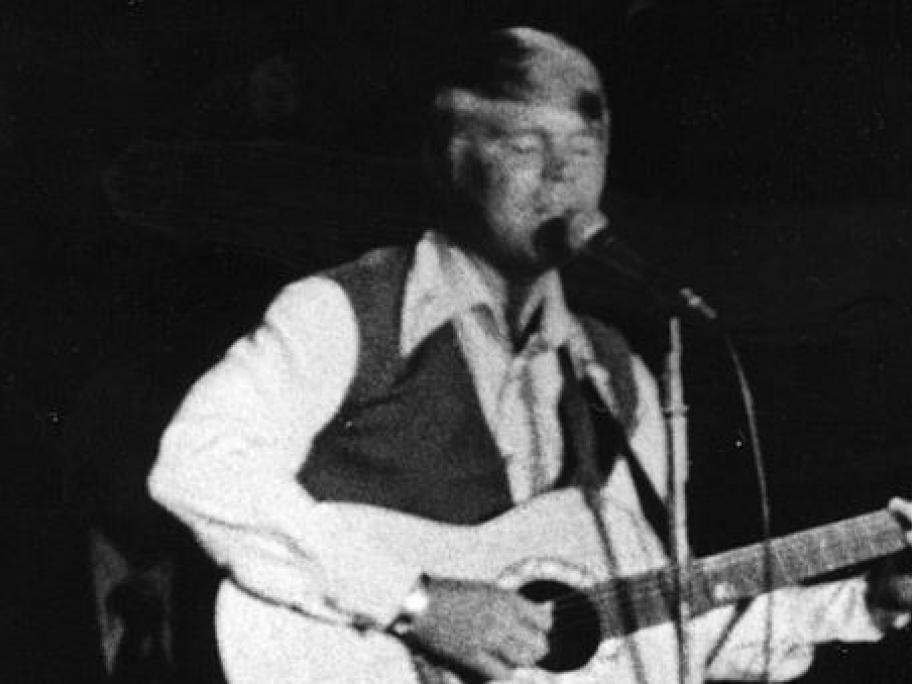 Glen Campbell — the world-renowned American country singer — died last month, having suffered from Alzheimer's disease for six years.
He made a farewell tour in 2011 and a few years later, left us with his heart-wrenching last song, I'm Not Gonna Miss You, as a prescient gift to his wife and fans.
Alzheimer's is a demeaning disease of the old, and not so old. Its arrival is indiscriminate, its onset insidious and its progress unrelenting.