Start with the test regime in dusting off Medicare
Dust off Medicare. Save the really important clauses as a start — namely complete care for those who could never afford it. Have a 5- to 10-year plan for changes in a bipartisan manner (please!).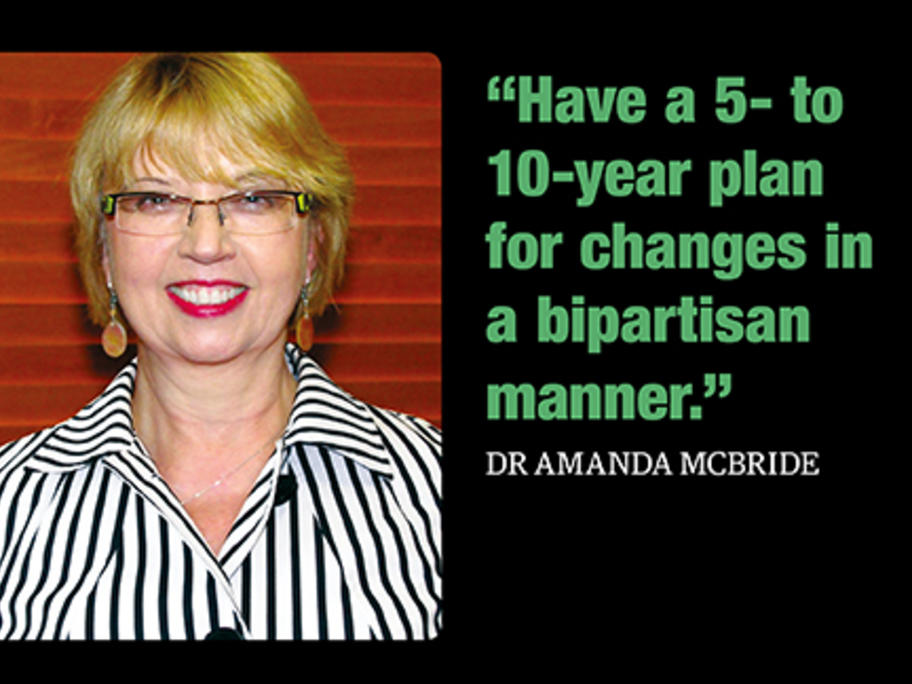 Australia cannot afford a blowout in healthcare. 
A universal health system is encouraged by WHO. However, all doctors and patients/consumers of the health dollar need to step back and analyse and be honest about numbers of consultations required to improve health. Central