Statistics: friend or foe? It's a damned minefield
Either way, says this GP, we need to keep banging our drums statistically accurately wherever we can
Anything and everything GPs do is rooted in evidence. There is not a clinical decision that we make that doesn't involve considerations of probabilities, epidemiology and pathophysiology.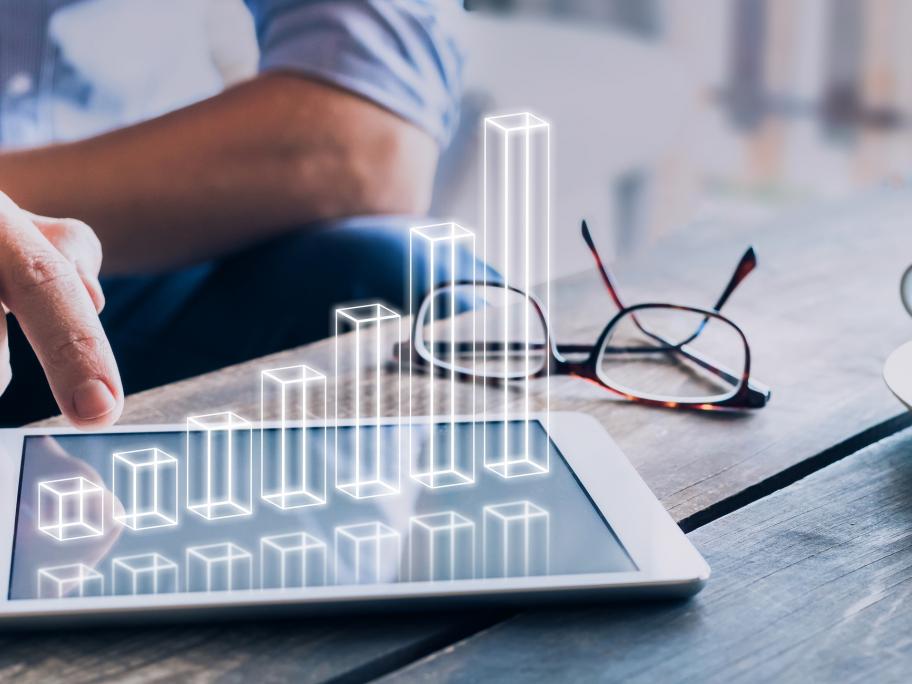 Our daily decisions are based on the latest medical evidence, our training and our experience — and we do this to stack the dice in our favour.
However, despite our best efforts, the universe will still roll these weighted dice.
Just like when a patient recently told me that her "Great Aunty Flo had a skin cancer that she treated with a ground-up