Stepfather slams doctor in SA girl's death
THE stepfather of an Adelaide girl whose fatal internal injuries were missed by doctors has cried as he described his anger at her death.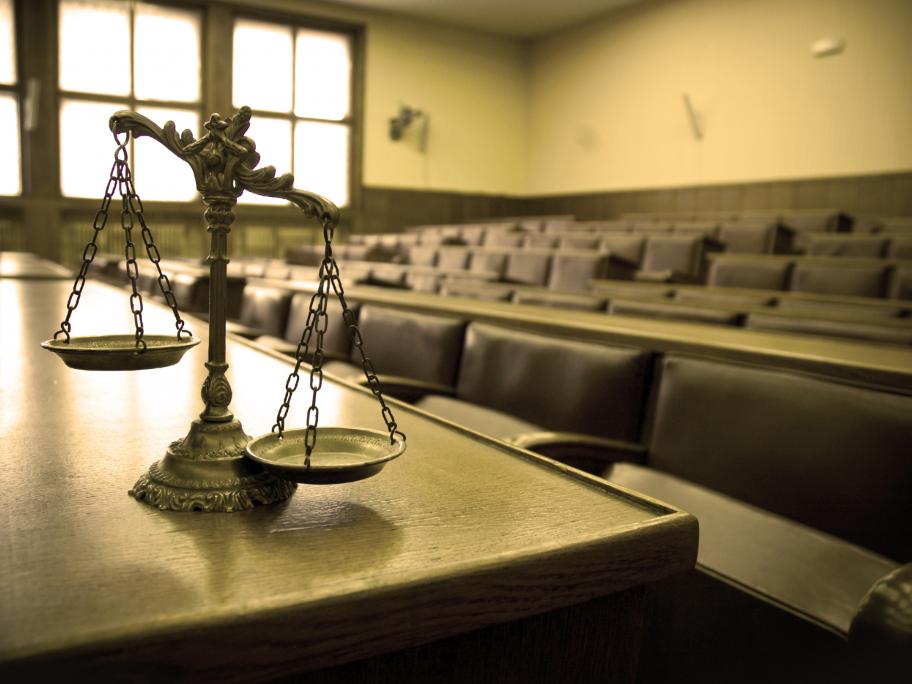 Nine-year-old Leila Marijke Baartse died in October of peritonitis as the result of a perforated small bowel after falling from a swing at vacation care.
An inquest into her death has heard that doctors at Adelaide's Women's and Children's Hospital sent Leila home from hospital on the night of the fall after stomach and chest X-rays did not detect internal injuries.
Two days later, she was found unresponsive at