Stick to the list before time runs out on it
There's a lot to do – and not do – before it's time to kick the bucket.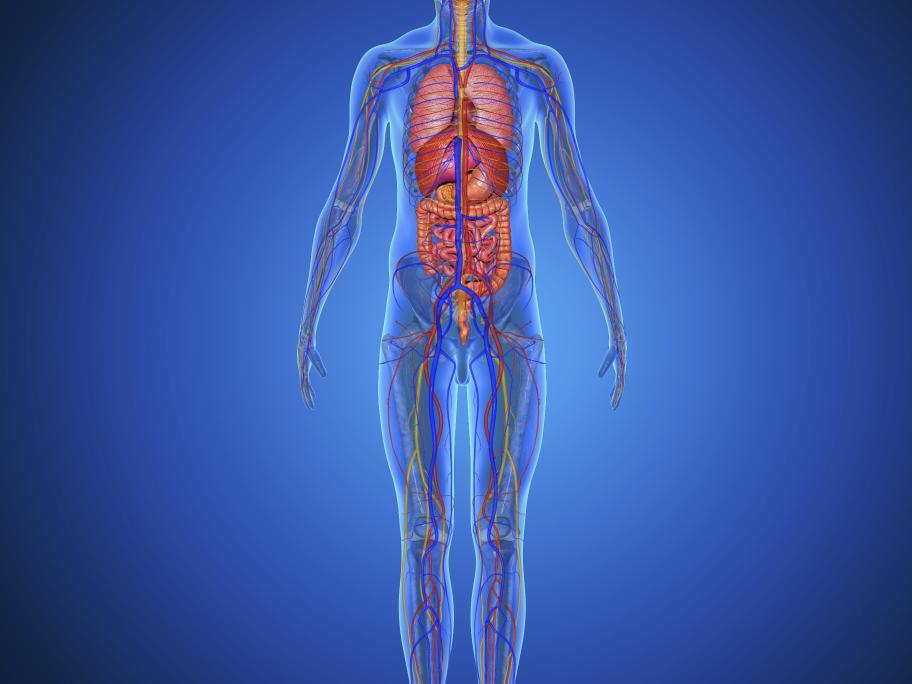 SOME years back, a reader contacted me. He was going to be in Adelaide for a 50th university reunion. He said that I was on his list of things he most wanted to do – that is, "meet Pam" – before he died. 
I was flattered. Who am I to stand in the way of death? I naturally agreed, and was pleased when his original invitation for coffee morphed into a leisurely, congenial breakfast. (And I am relieved to report that, despite my granting his