Still don't know what a Health Care Home is? Here's a guide
EXPLAINER
---
It's the biggest GP reform since Medicare, D-day is a few months away, but not many GPs are aware of what is going on. For those who are, there seems to be more unanswered questions than in the plotline of Lost.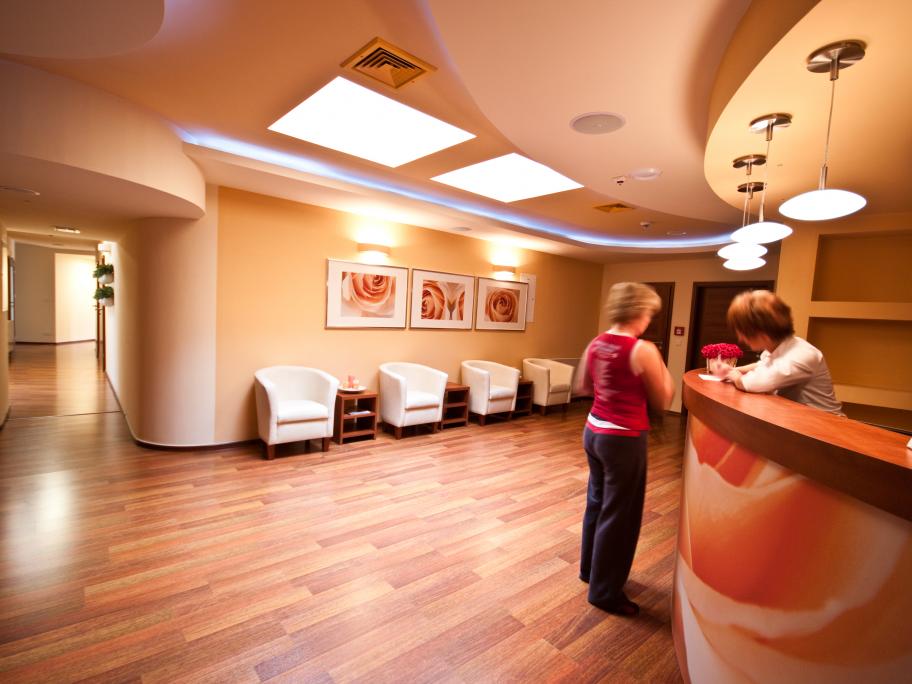 Yes, welcome to your new Health Care Home.
The current political rumbles are focused on practices pulling out of the trial. Two hundred were meant to be signed up by 21 July. Some 27 have already said no and a further 70, at the time of going to press, have yet to put ink on the contracts.
You could argue these are the soon-to-be