Stilnox to stay on market despite deaths
The regulator said there was no specific new safety signal of concern that would require it to take any further action at this time.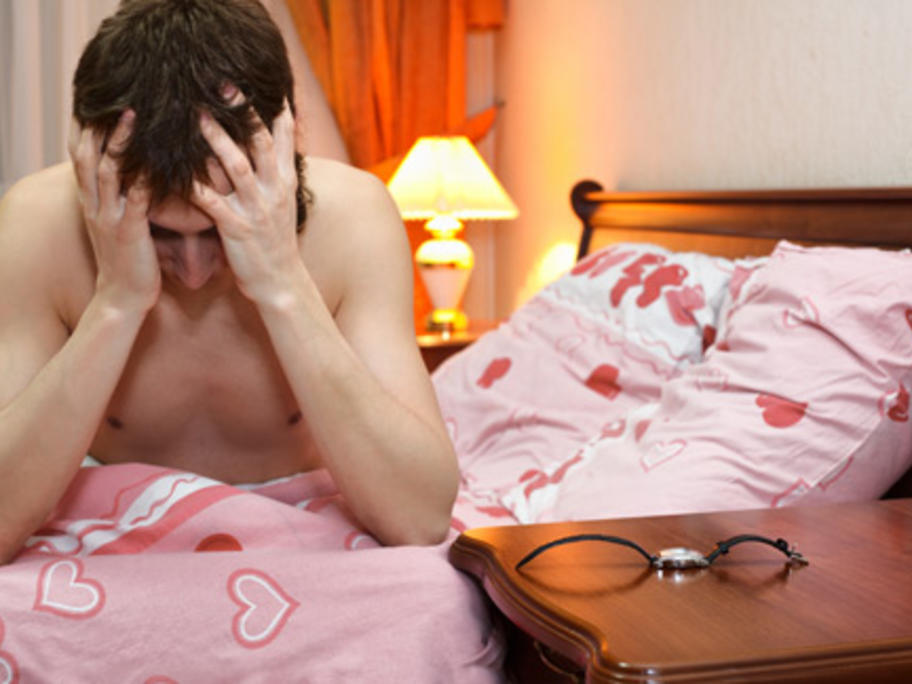 "While there is evidence of some extreme side effects in some people, the TGA has determined that used properly this is a medicine of value to some patients, particularly with severe insomnia and should not be taken off the market," a spokesperson told MO.
Generic versions of the drug are available but it is better known under the brand name Stilnox. It is not PBS listed.