Streamlined PBS listing for epilepsy drug approval
The change affects the product's 50mg, 100mg, 150mg and 200mg tablets, for adjunctive treatment of partial onset seizures.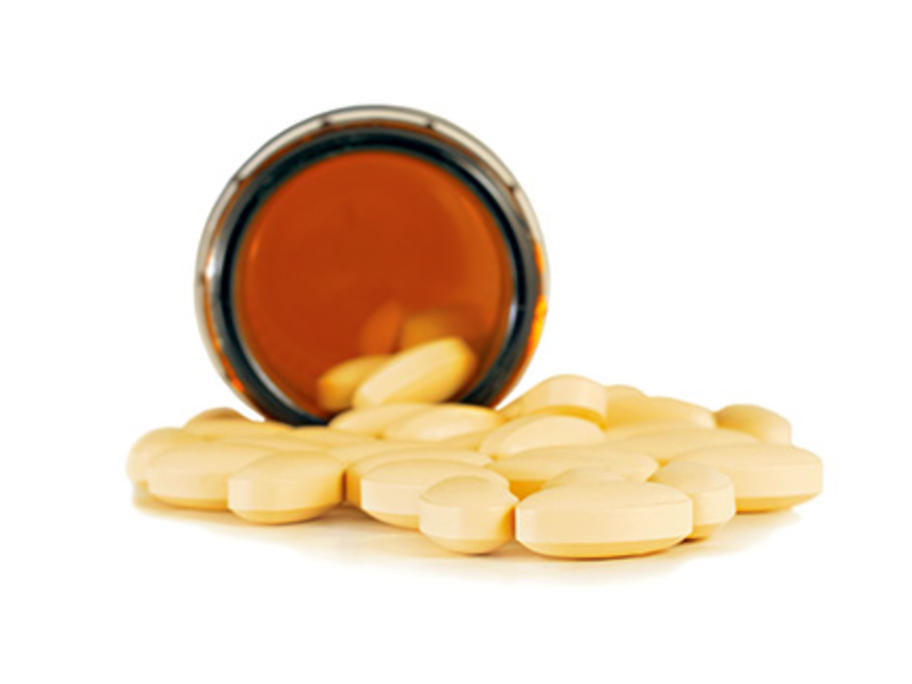 In addition, under the new PBS criteria prescribing no longer requires administration in combination with two or more epilepsy drugs, manufacturer UCB said.
St Vincent's Hospital Melbourne medical chair Professor Mark Cook said forcing doctors to prescribe two additional drugs could cause side effects and affect compliance.