Stroke risk app poses challenges
A smartphone app touted as the next big thing in primary stroke prevention could pose challenges to GPs, an expert says.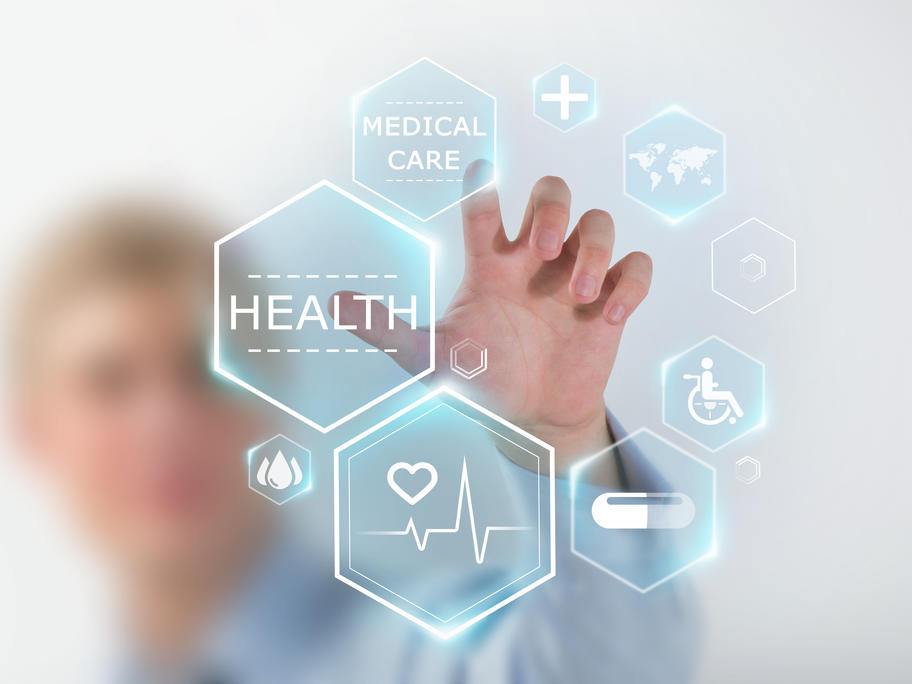 The Stroke Riskometer app, which calculates 5- and 10-year absolute and relative risks for any individual aged 20 or older, has been endorsed by international clinical bodies.
It provides education on stroke warning signs and allows the user to email their risk assessment to their GP.
With smartphone use on the rise, more patients will be seeking health-related information via apps, and GPs need to be