Study finds GP and patient medication info out of sync
The study of patients on warfarin demonstrated the gap between what medications GPs think their patients are on and what the patients are actually taking.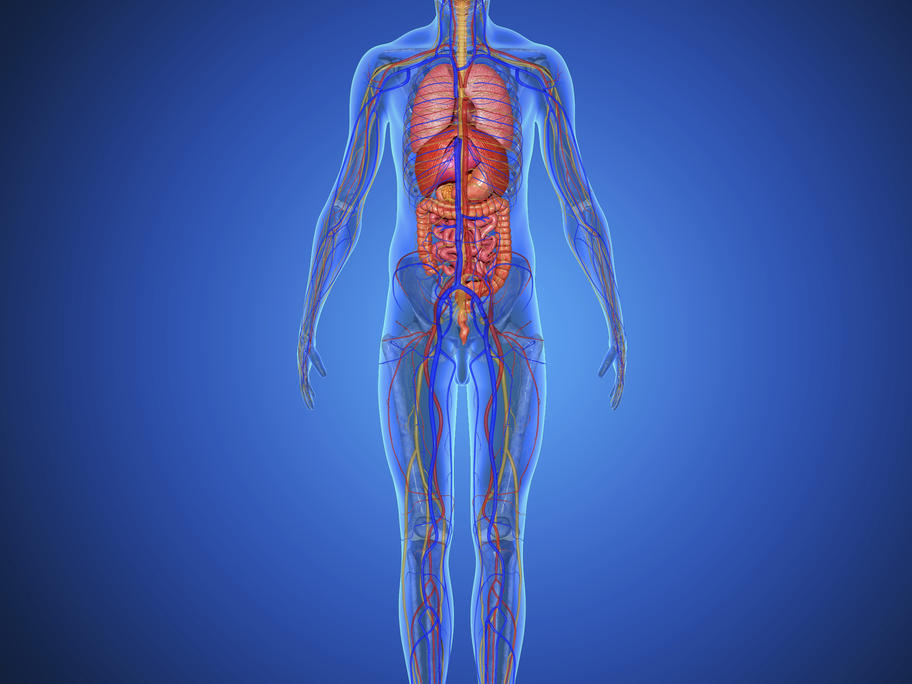 Some 418 patients and their doctors participated in the Melbourne study presented at the National Medicines Symposium in Sydney last week.
A total of 4330 medicines were recorded by the patient or GP but records matched for only 57.7% of the drugs, the researchers found.
In the case of 760 (17.6%) medicines, the patient stated they were taking it but the GP did not