Study queries evidence for accreditation
The study, carried out by researchers at the University of NSW, reviewed previous research from around the world focusing on the economic evaluation of health services accreditation.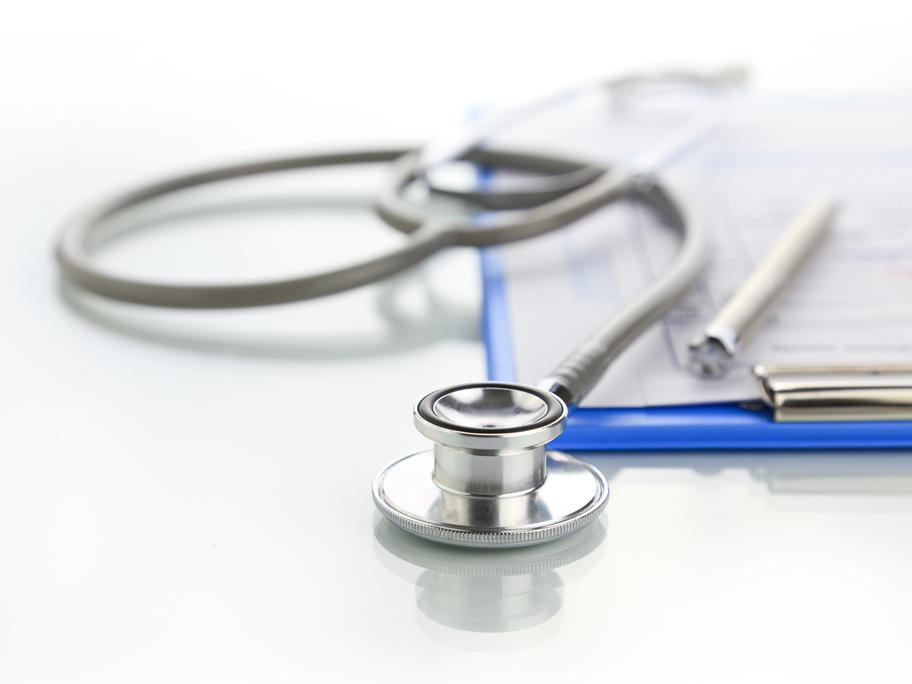 The authors said the studies were "inconclusive in terms of showing clear evidence that accreditation improves patient safety and quality of care".
It involved examining seven online health and economic databases, and accreditation agency and health department websites between June and December 2011.