Study raises alarm over pharmacy CV checks
Pharmacists are offering isolated cardiovascular assessments that seem geared more toward attracting business than identifying patients' absolute disease risk, Australian research suggests.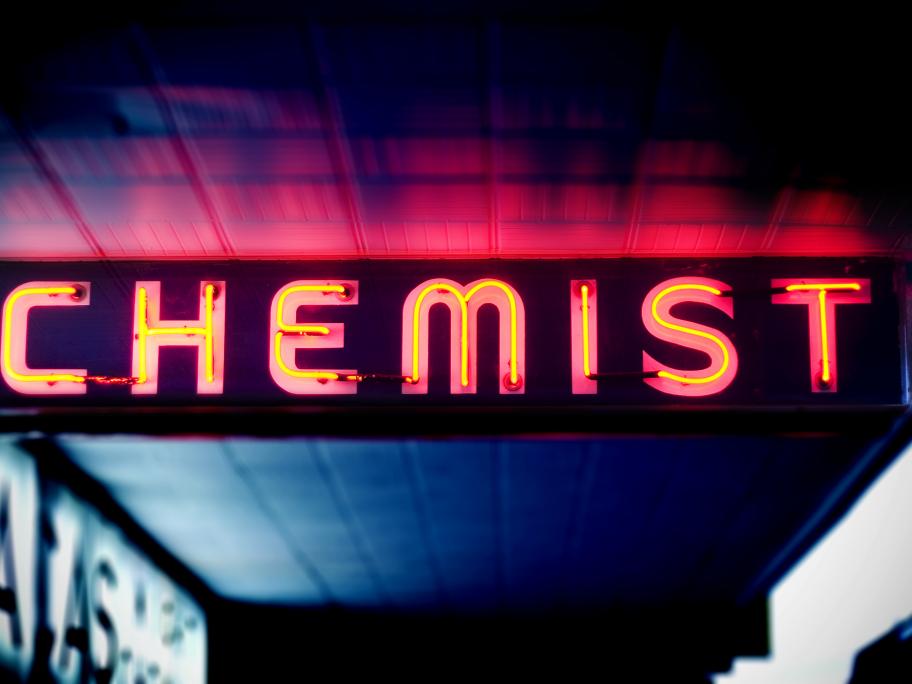 The survey of 300 pharmacies finds almost all offer blood pressure testing as a form of cardiovascular risk assessment, but just a quarter offer multi-risk factor assessments.
Even among these assessments, many are too limited to assess absolute CVD risk, and only 18 pharmacies could name the algorithm they use to calculate overall risk.
This is despite the push in primary care towards