Stymie GPs in aged care and it will be bedlam
The use of these drugs, it was suggested, can increase the risk of death by 50%.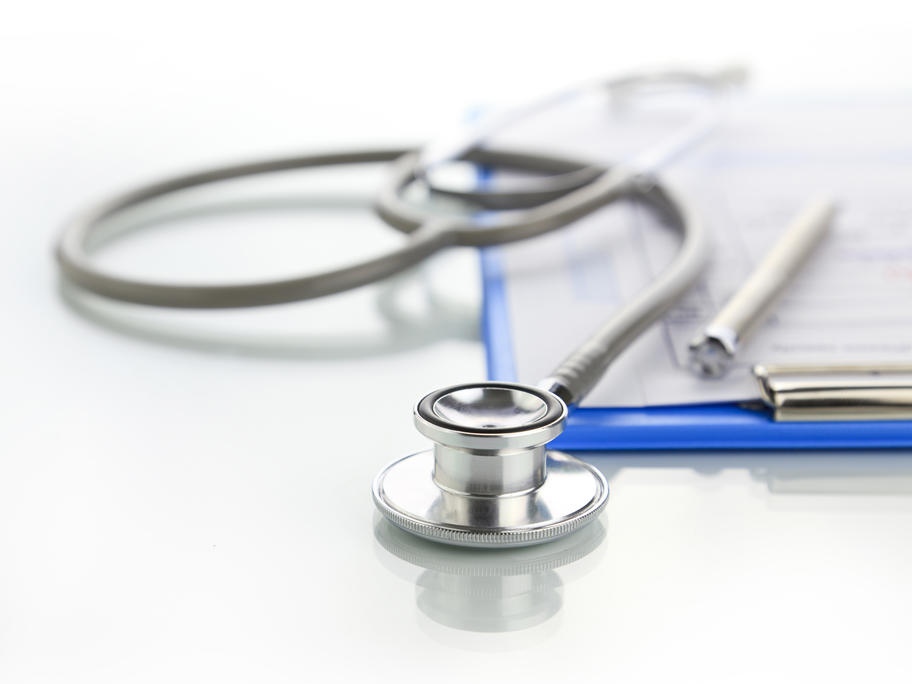 Further, it was suggested that for the most part, these drugs were used to control behavioural disturbance, and that the aged care industry was less tolerant of patients with these issues.
What are GPs working in aged care to make of these assertions? Experts quoted indicated these drugs were prescribed to "make life easier for carers and health workers".
As a