The subterranean world of cult and worship
Paul Thomas Anderson is a filmmaker of extraordinary imagination and power. Think Boogie Nights (1997), Magnolia (1999), Punch-Drunk Love (2002), There Will Be Blood (2007) – there is not a dud among them.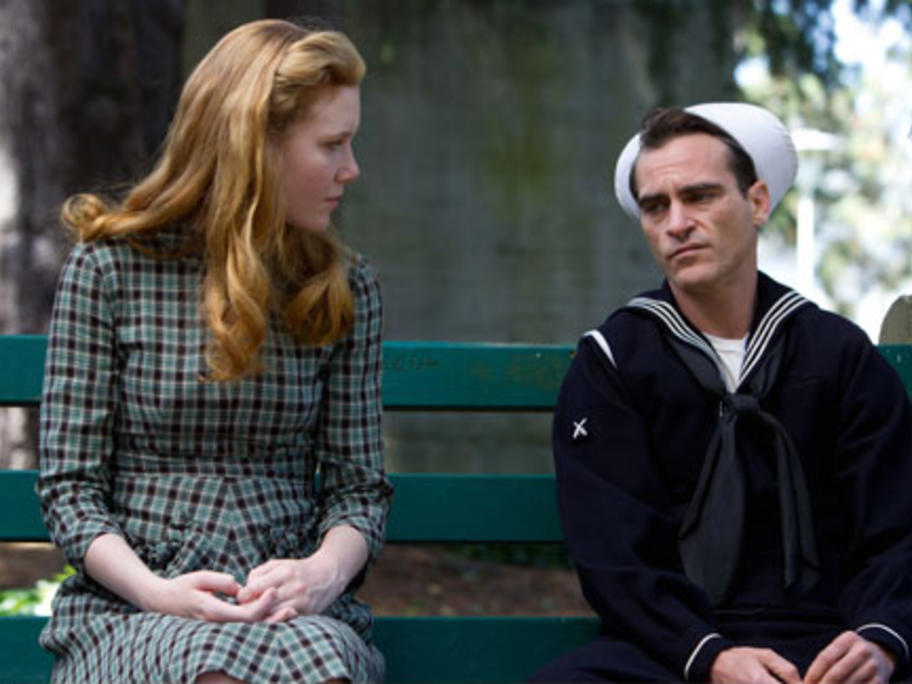 His latest is The Master, which was greeted with great anticipation at the recent Venice Film Festival and where it won best director for Anderson and a shared best actor prize for Joaquin Phoenix and Philip Seymour Hoffman.
The film, which Anderson admits is