Suicidal patient was discharged against GP's wishes: inquest
A psychiatrist has been criticised by a coroner for discharging a suicidal patient from hospital against the wishes of the patient's GP.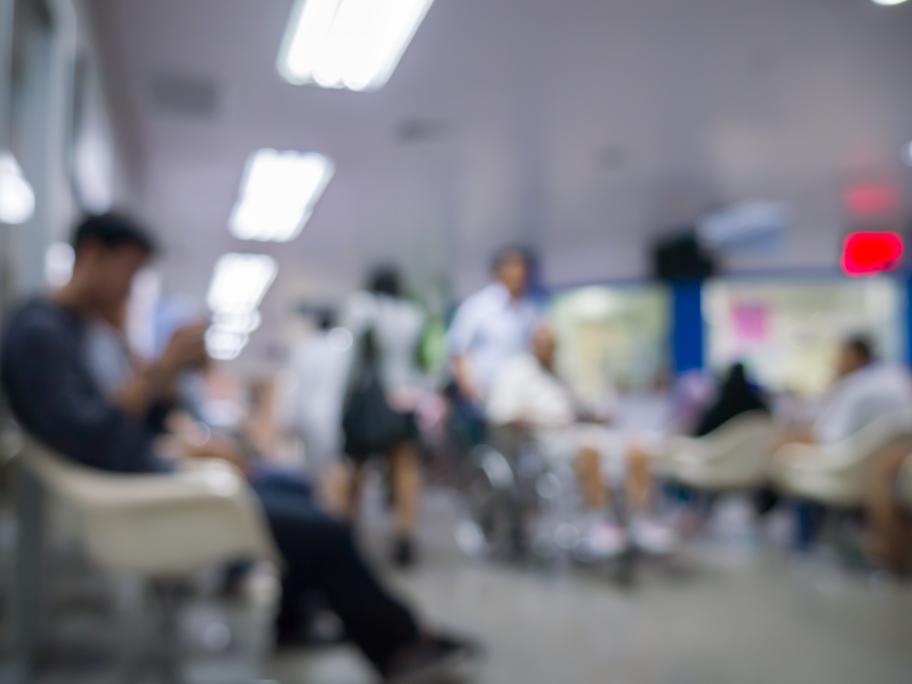 Dr Dennis Tianming Liu was working at the Lyell McEwen Hospital psychiatric service when he was asked to review Geoffrey Noakes on 19 February 2013.
Mr Noakes had a history of major depressive disorder and suicidal ideation. Earlier that day, he had threatened his estranged partner with a knife, attempted to leap out of a moving car and had bought a rope with the intention of hanging himself.
He was admitted to the hospital after