Sundance winner, Senna, celebrates an F1 gladiator
THE winner of this year's Sundance Film Festival documentary award takes many non-aficionados into the world of Formula 1 racing.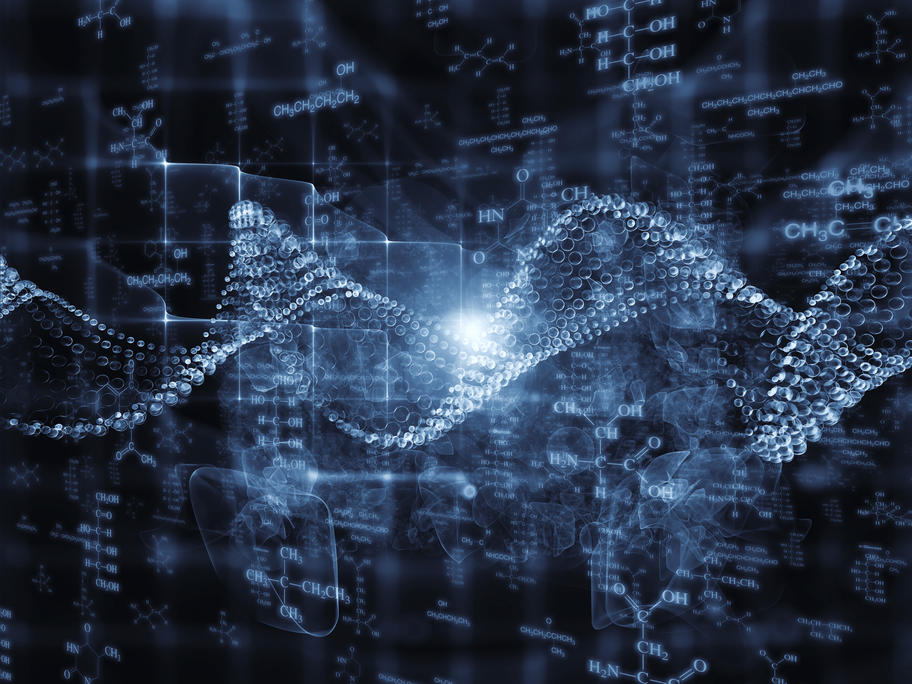 I remember standing on the race track with the smell of burning oil in my nose and the ground trembling beneath me as those monster cars hurled around the track. I was in love at the time. But the romance of the race really returned with this documentary.
It tells the story of the late Ayrton Senna, a young man who first went to Europe in 1978 as a go-cart racer, who impressed on the course