Super clinic costs may be lost forever
Funding for the Rockingham GP super clinic, south of Perth, along with super clinics in Brisbane and Darwin, was suspended with little notice. The three projects were to receive $27 million in funding.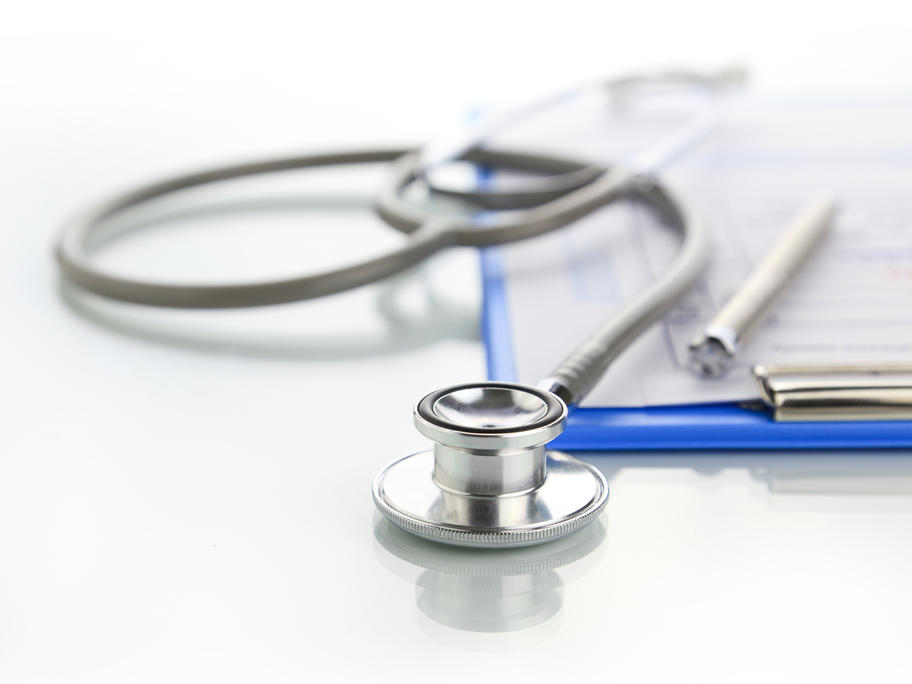 Rockingham Kwinana Division of General Practice (RKDGP) chair Dr Andrew Png said that despite drawn-out negotiations with the local council and Commonwealth over the use of land, the project was progressing.
The division had purchased land for about $700,000 and engaged