Super clinics not accountable for performance, govt says
Mr Dutton told MO that contracts entered into by the Labor government with super clinic operators only ensured that the centres would provide primary and allied care for a minimum of 20 years.

"Nothing was retained to ensure the companies performed over the 20 years. So the Commonwealth can't really enforce performance," Mr Dutton said.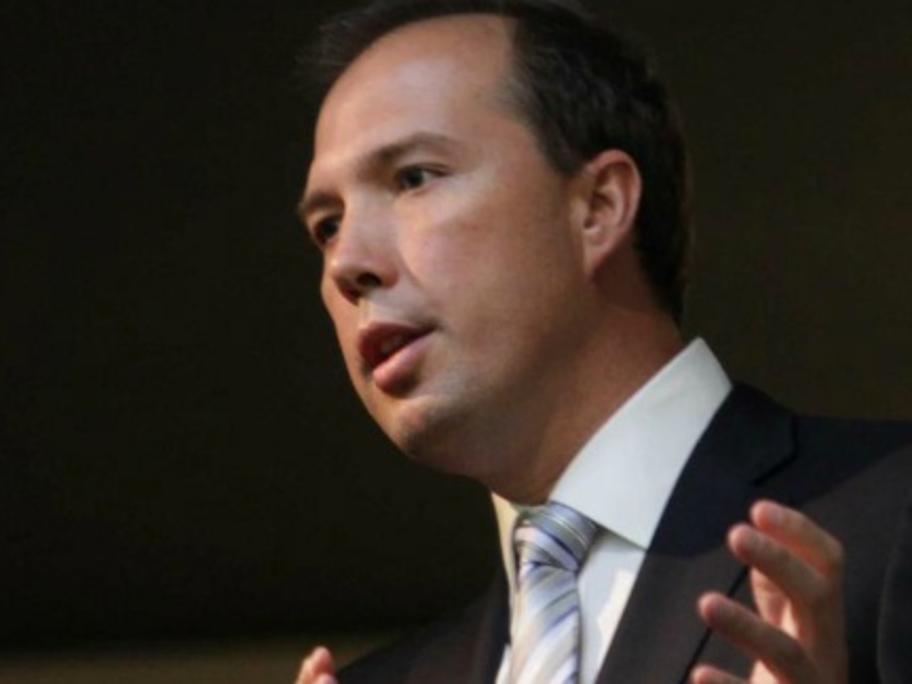 "It seems to me these contracts were written to stop the Coalition recovering the money, or guaranteeing patients got better services."
He confirmed that because each