Surgeons could be stripped of fellowship over booking fees
NEWS IN BRIEF
---
The surgeons' college says it is prepared to strip fellowship from members who charge exorbitant fees, amid growing concern about out-of-pocket costs for some procedures.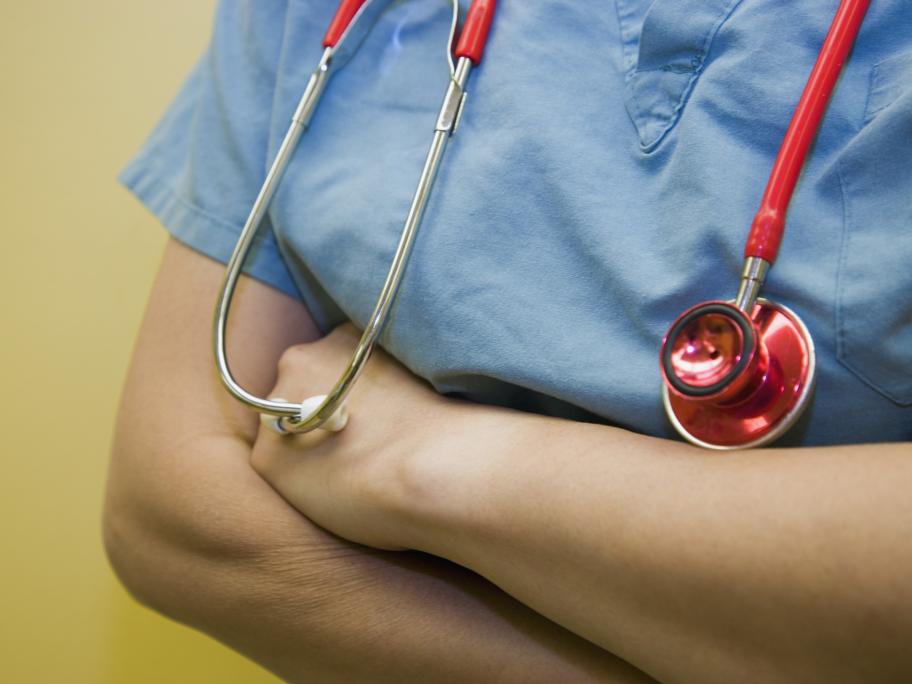 On Monday night, the ABC's Four Corners program uncovered examples of surgeons charging patients up to $6000 in illegal booking or administration fees as part of its investigation into out-of-pocket costs.
Booking fees are a breach of the Royal Australasian College of Surgeons' (RACS) code of conduct, and of surgeons' contracts with private health insurers.