Surgical mesh implants pose serious risks: lawyers
Law firm Maurice Blackburn is currently pursuing a potential claim for an elderly woman who had a mesh repair that led to the polypropylene product becoming entangled around tissue and organs.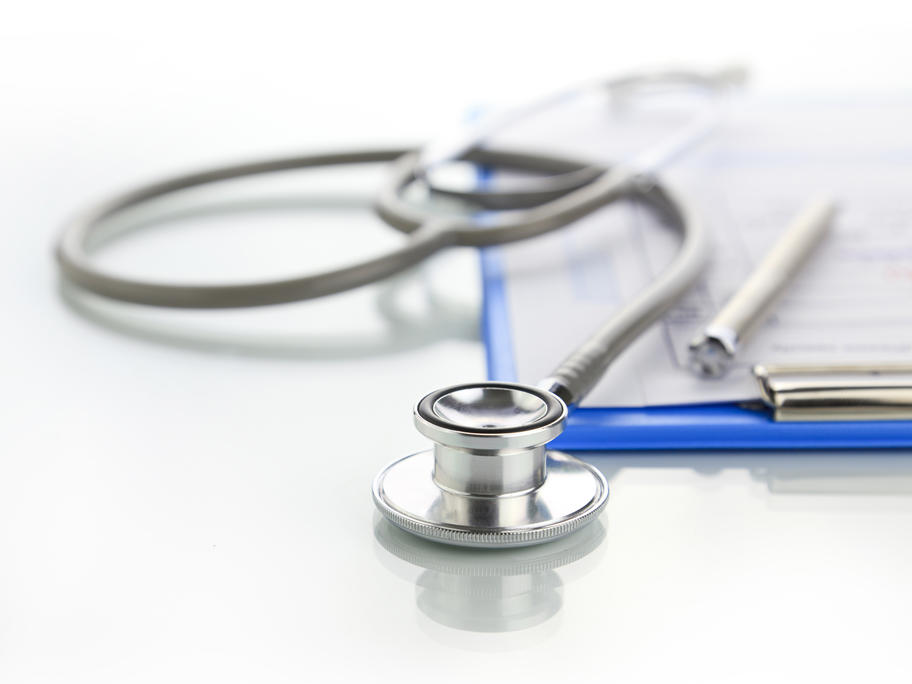 The patient, Jan Osborne, 70, of Canberra, has had multiple hospitalisations and is housebound and "treated as a paraplegic", the firm said in a media release.
"This mesh is wound around my bowel and I've now been told by a specialist that I'm unfixable," Mrs Osborne said in the release.
The class actions