Surprise! Doctors are defending Dr Google
Clinicians have better interactions with patients who searched the internet, survey reveals
In medical circles, 'Dr Google' is a name usually uttered with a tone of exasperation.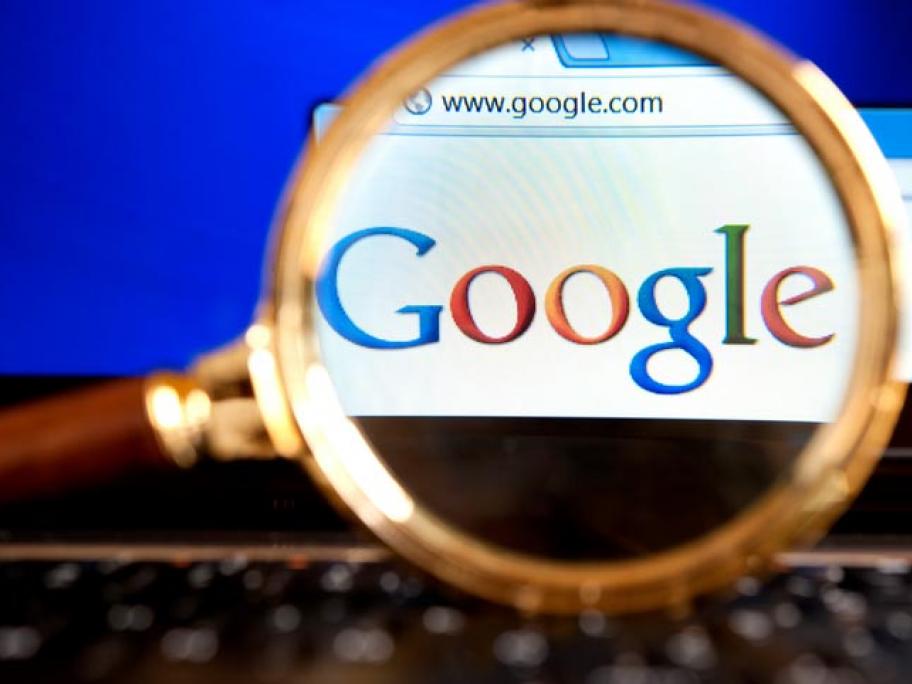 But hospital doctors writing in the Medical Journal of Australia say that patients who use the search engine to look up their symptoms feel they are benefiting.
It's good news given 5% of the two trillion global Google searches a year — a lazy 50 billion — are health queries.
Researchers surveyed 400 adult patients at two EDs in Melbourne and found more than one-third 'Googled' (or 'Binged', in the case of those using the less-famed search engine) their symptoms