Surprise at proposal to let private insurers cover GP visits
PROPOSALS to let private health insurers cover GP visits would only hurt patients and do nothing to lift support for the private system, doctors say.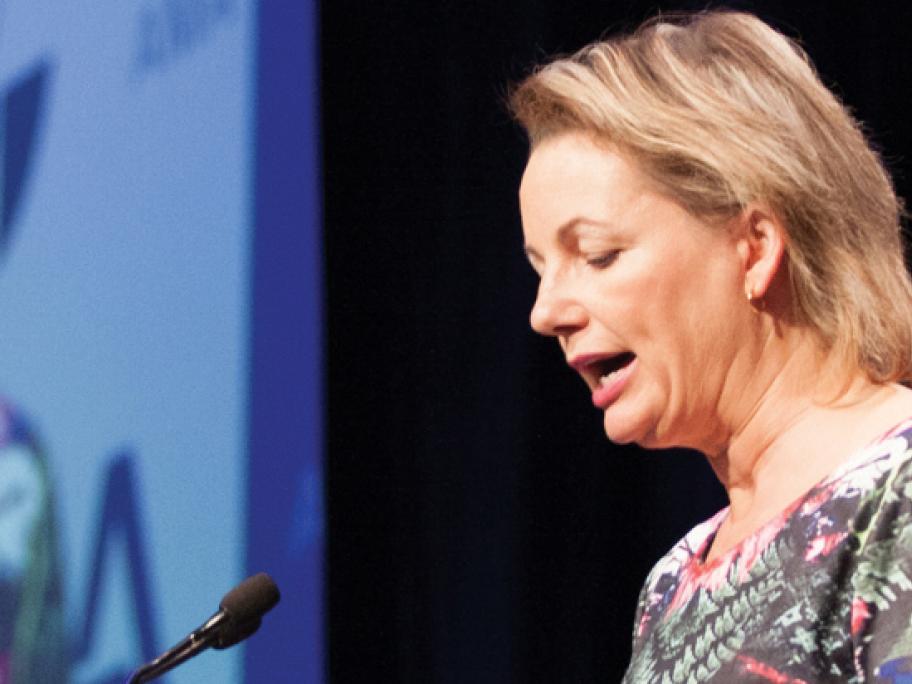 The government has floated the idea in a questionnaire, released on Sunday, asking consumers for their input on possible reforms as part of its inquiry into the private health insurance industry.
RACGP president Dr Frank Jones says he is surprised by the inclusion of an idea the government has always opposed.