Sussan Ley says she wants her government's own freeze reversed
HEALTH minister Sussan Ley says she wants to lift her own government's Medicare rebate freeze but is being blocked from within.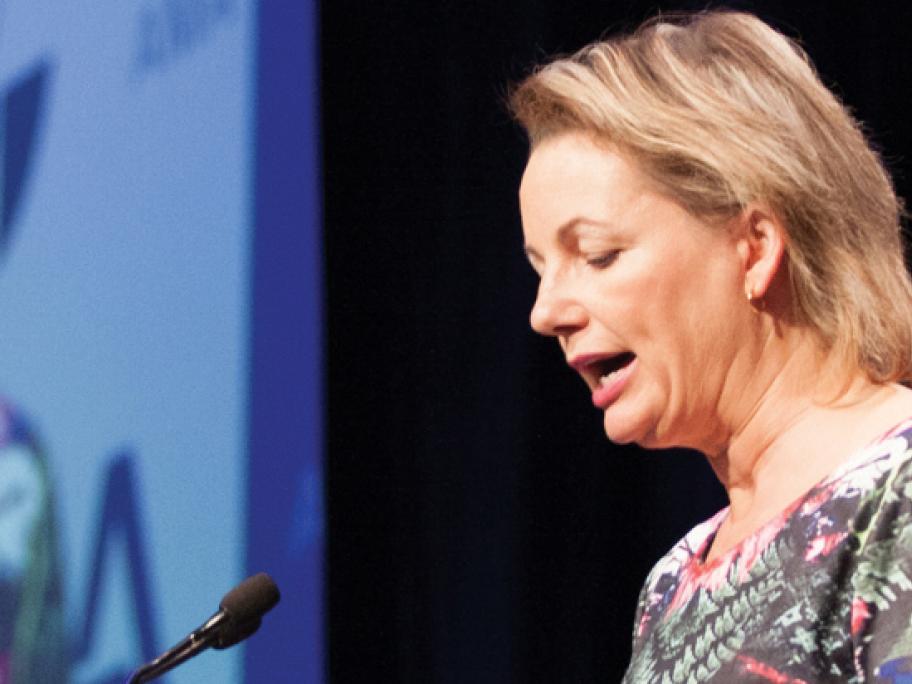 Ms Ley told ABC radio this morning she wants indexation to return, saying she understands the freeze has been difficult for GPs.
"I've said to doctors I want that freeze lifted as soon as possible but I appreciate that Finance and Treasury aren't allowing me to do it just yet."
Treasurer Scott Morrison, who was involved as chairman of cabinet's budget committee, ducked questions on whether the decision was