Swan song more of a croak
In 1922, Thérèse (played as a child by Alba Gaïa Kraghede Bellugi) is a carefree young thing who seems reconciled to her future: marriage to Bernard Desqueyroux (Lellouche), the son of a neighbouring landowner.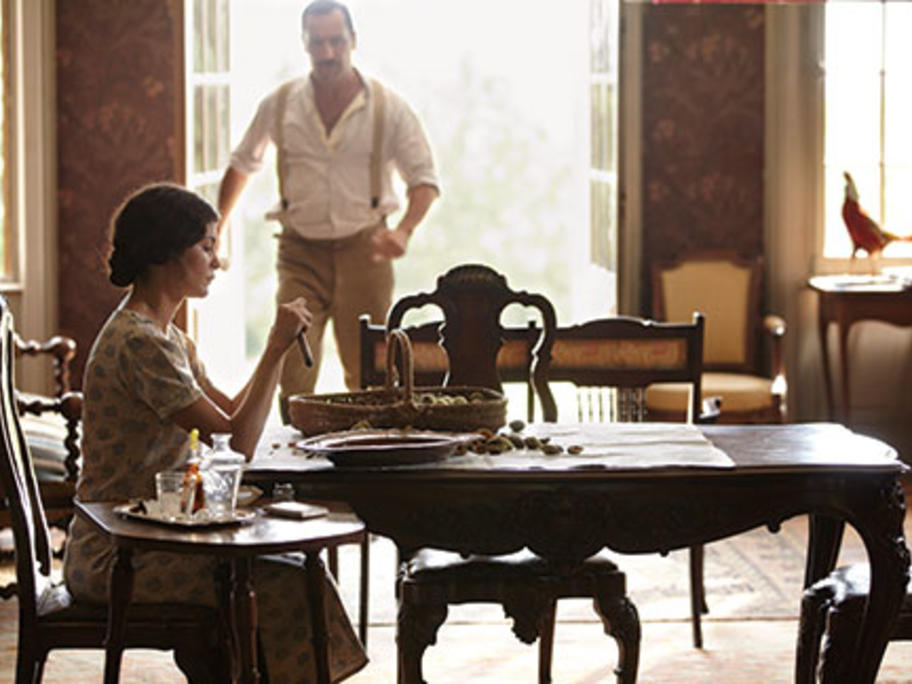 The area is Landes, near Bordeaux, and both families' fortunes lie in the timber of the region. As Thérèse says, she's "marrying him for his pines".
But the reality of marriage some years later — the