Sweet, funny, poignant - and a perfect ending
The American independent scene is a healthy antidote to the tedium of mainstream sequels and Safety Not Guaranteed is a charming example.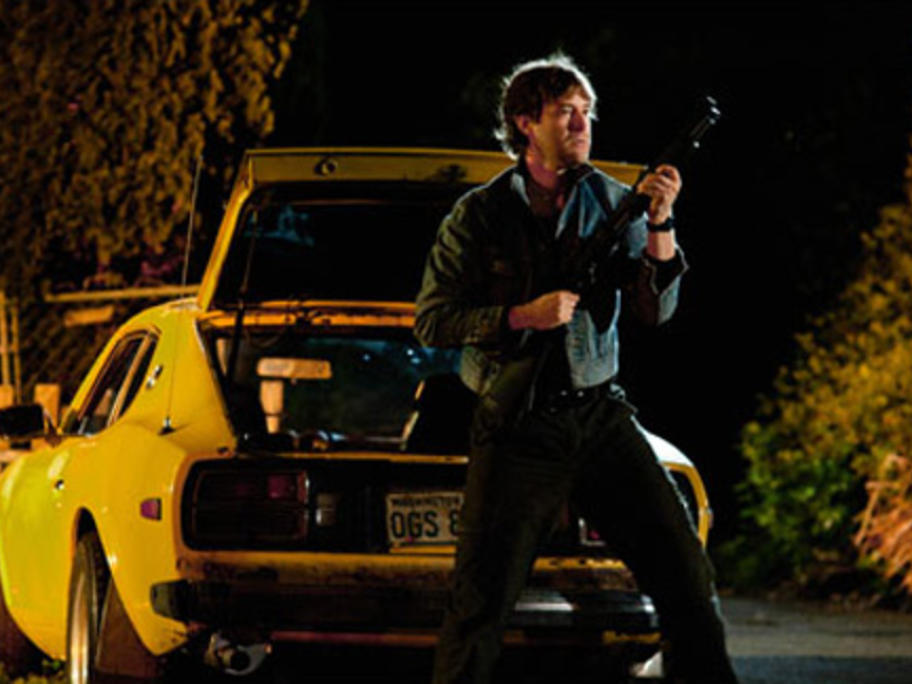 There's a freshness to all aspects of the film, with first-time feature screenwriter Derek Connolly delivering a funny, wry, romantic and decidedly skewed script to directing colleague Trevorrow, who is also making his feature debut.
Self-aware oddball Darius (Plaza), who expects the worst and tries not to get her hopes up, gets an internship at a Seattle magazine after graduation.