Swing death: GP failed to spot young girl's peritonitis
AN Adelaide GP failed to check the abdomen of a nine-year-old girl the day before she died from peritonitis caused by a perforation of the small bowel, an inquest has been told.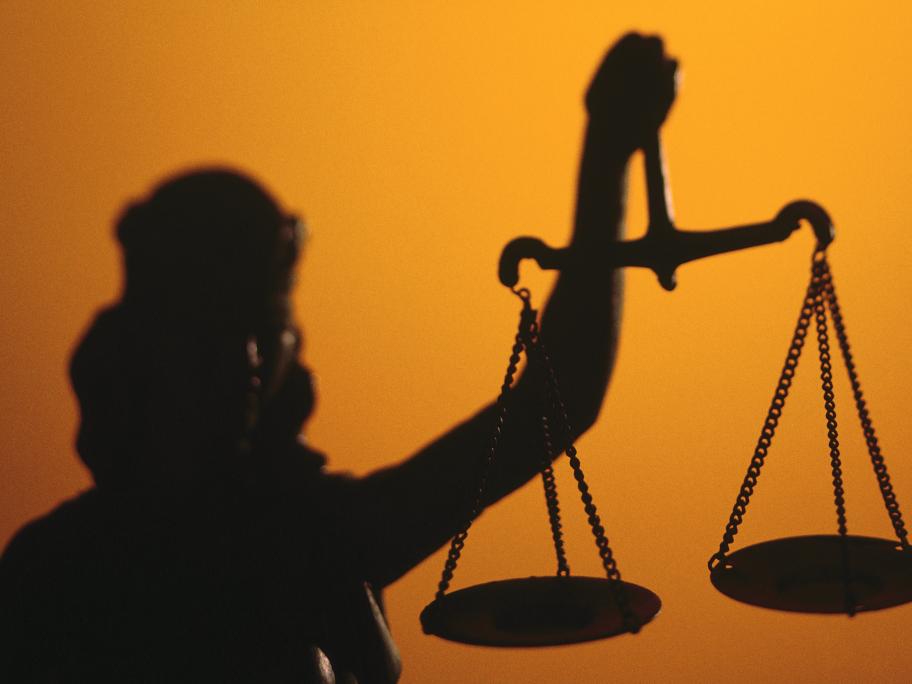 The GP and a hospital doctor both failed to detect the girl's internal injuries after she fell from a swing at vacation care, according to evidence presented to SA deputy coroner Anthony Schapel.
Leila Marijke Baartse vomited several times, appeared pale and weak and complained of abdominal pain in the two days between the fall and her death on 1 October.
She was discharged from Adelaide