Synthetic cannabinoids to be prohibited
EIGHT of the most commonly used synthetic cannabinoids will be scheduled as prohibited substances nationwide from tomorrow.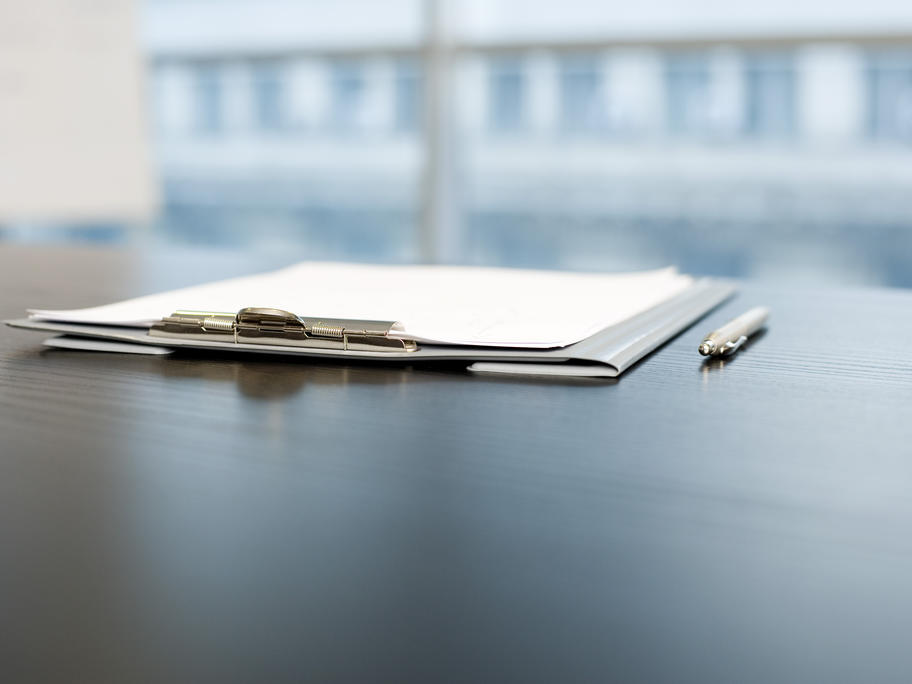 The Commonwealth has decided the drugs should be included on Schedule 9 following concerns about their potential for dependency and abuse.
"There have been widespread reports of abuse and symptoms including severe hallucinations, psychosis and heart palpitations," said Catherine King, the Parliamentary Secretary for Health and Ageing.
The scheduling follows moves by several states to ban