Take heart, not all health apps are deadbeats
Despite their bad rap, a new Aussie study shows health apps can be helpful
Health apps, despite their proliferation, have copped a hiding from researchers in recent years, with little reliable evidence that they work. But a new study might change that view.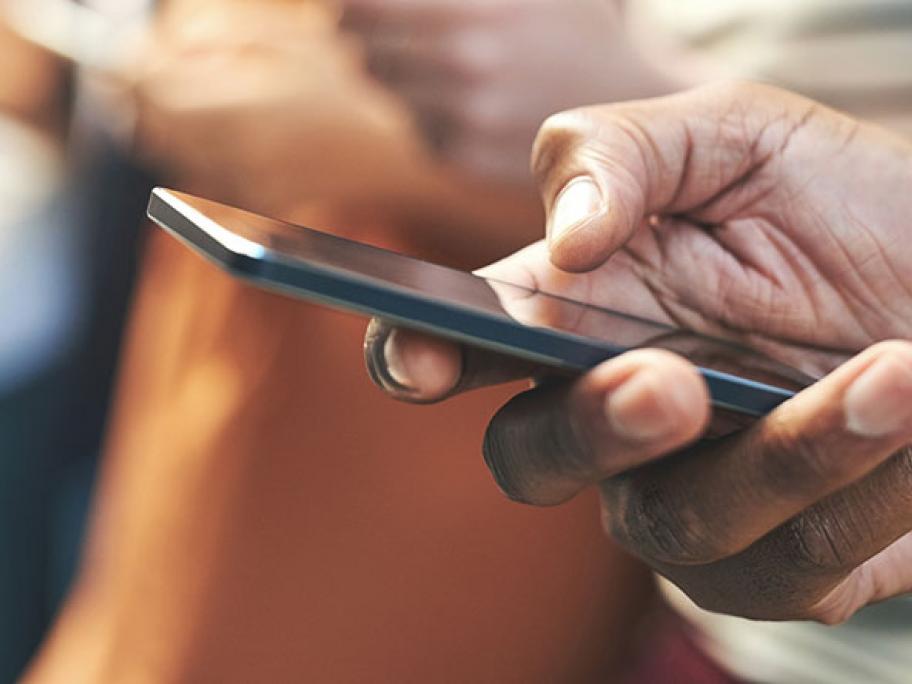 The Australian study looked at medication adherence among patients with coronary heart disease using two apps — 'My heart, my life' and 'Medisafe'. 
Two groups of about 50 patients were given each app and tracked for three months. Another 50 controls had no app.
Writing in Heart, the researchers say 29% of the patients with no app had poor