Taking charge: UK GPs in control
ENGLISH GPs are living the dream.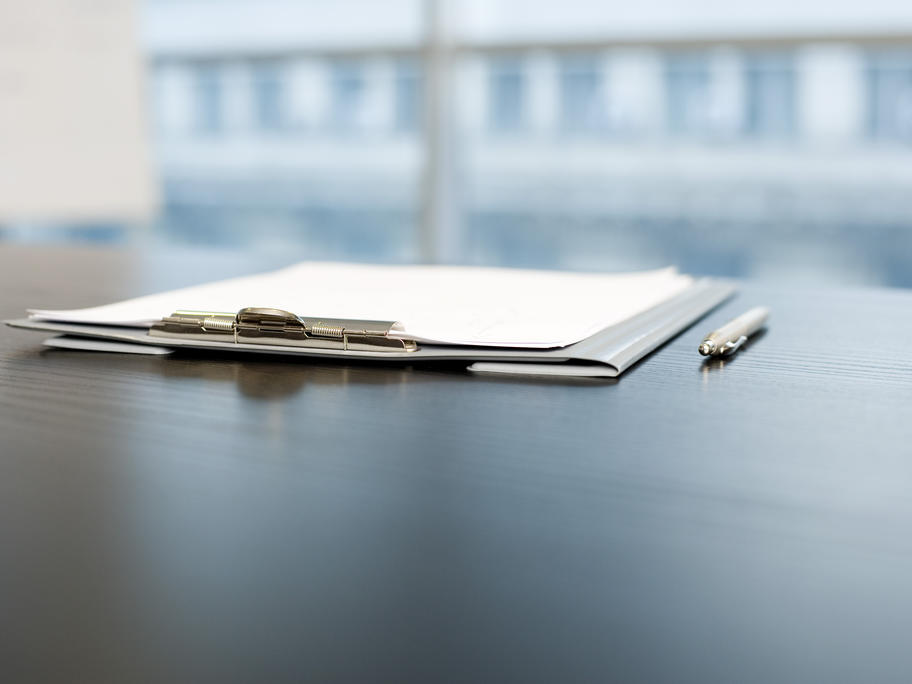 They have been handed the majority of the National Health Service (NHS) budget and their patients' care is firmly in their hands. They have the control – and the cash that goes with it, according to UK press reports.
Some GPs in England are now earning four times as much as