A tale of tormented love
His films often reflect the immigrant experience — his grandparents were Russian émigrés — and The Immigrant is the story of a young woman arriving in America in 1921 after the devastation of central Europe during World War I.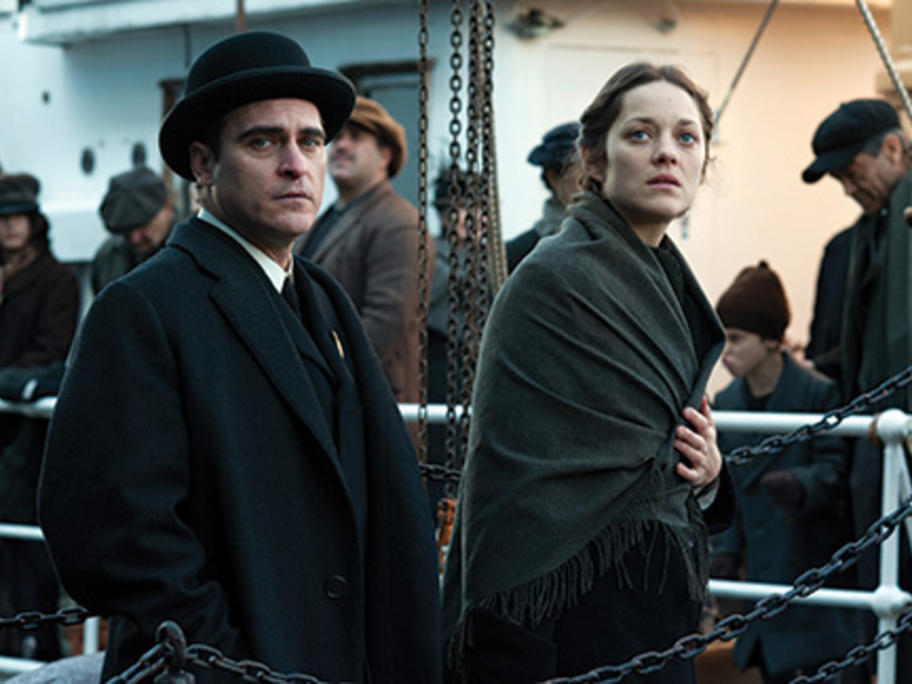 Gray says he was motivated to write this film because of Marion Cotillard. He had met her and been impressed by her reserve and her feistiness, both qualities displayed by his heroine, Ewa, who arrives at New York's Ellis Island processing centre with her sister (Angela Sarafyan).
Ewa