A tedious tale that should be put down
YOU can appreciate the effort that went into writing it, but at the end of the day, you are left with the question: why?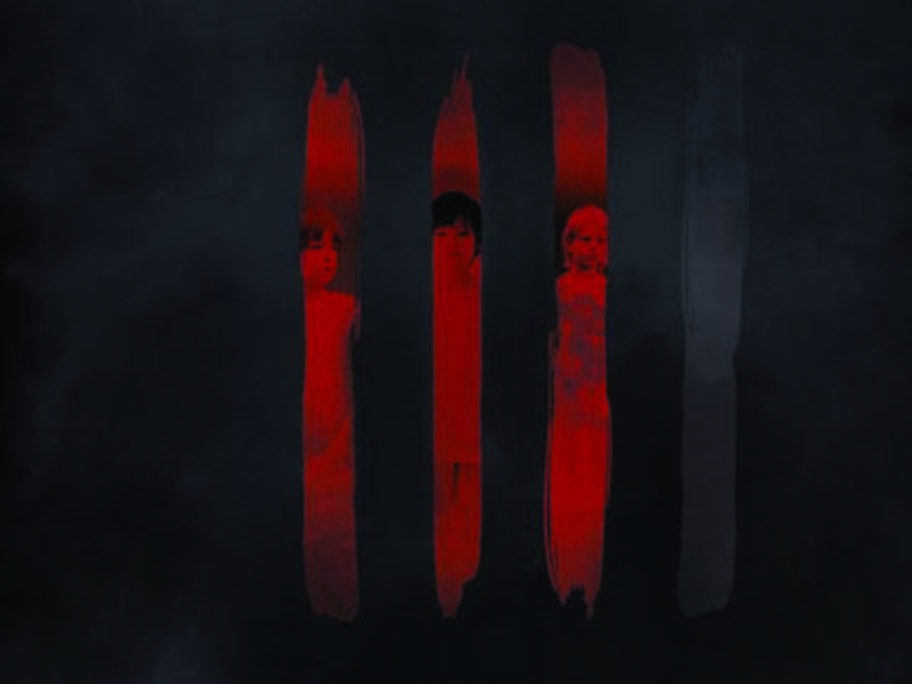 The plot, as is explained on the back cover, is quite unintentionally topical this year. Four planes mysteriously crash on the same day all around the world.
There are only four survivors – three young children and an American woman – who lives long enough to record a message.
The book then spends the next 400 pages with interviews of people connected to the crash and to the children who survive.